MyPillow CEO Mike Lindell announced that multiple state attorneys general will bring an election fraud lawsuit before the United States Supreme Court on Tuesday, Nov. 23.
Lindell told RSBN in September that he planned to bring the case before the nation's highest court by Thanksgiving, hoping that the court would then completely nullify the results of the 2020 presidential election.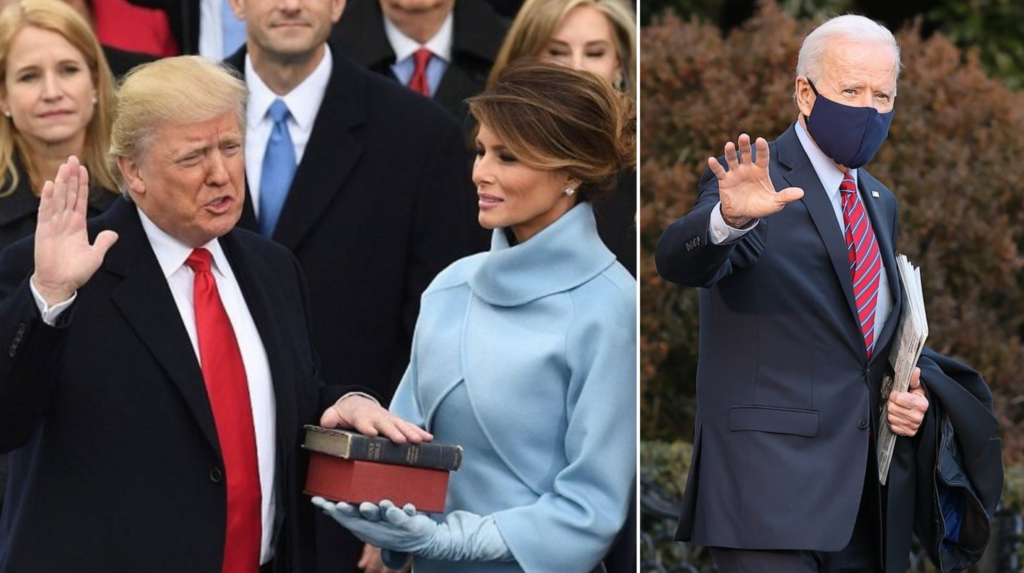 Lindell revealed that rather than suing on behalf of himself, the states involved in the lawsuit will be considered "plaintiffs," and he wanted as many state attorneys general as possible involved in the lawsuit to put pressure on the court.
According to the MyPillow CEO, at least six state attorneys general are on board with the lawsuit, although he said that he could possibly get support from as many as 30. Lindell also explained that he would not reveal the names of those attorneys general currently on board because he feared they would be attacked by the news media.
Lindell told the HuffPost earlier this month that all of the attorneys general would sign the lawsuit together on November 23 before officially filing it with the U.S. Supreme Court at 9:00 a.m. Lindell told RSBN that he believed the court would vote unanimously to examine at the lawsuit.
"I believe it'll be voted nine to zero—that they're going to vote to look at it," Lindell told RSBN. "If we don't get rid of these [Dominion Voting Systems] machines and fix 2020 first, we don't ever have another election again."
The U.S. Supreme Court had previously rejected a lawsuit filed by Texas Attorney General Ken Paxton in December of 2020 after he called for the court to invalidate the election results from Georgia, Michigan, Pennsylvania, and Wisconsin, which reportedly made last-minute changes to their election laws, citing the pandemic, violating their constitutions. The Supreme Court tossed out the lawsuit, citing that Texas did not have legal standing to challenge election protocols from other states.
If the Supreme Court strikes down his lawsuit, Lindell told RSBN that he had other lawsuits lined up that he would announce shortly after the court's decision.