Photo: Alamy
Mike Pompeo, the former secretary of state in the Trump administration, ripped the DOJ for the FBI's politicized raid on Mar-a-Lago. Pompeo's critical remarks were made during the Israel Heritage Foundation event on Sunday, per the Washington Examiner.
"What happened there is outrageous," Pompeo stated. "No one gets to keep classified information outside of the place classified information should be…former Secretary of State doesn't get to keep it. No one does."
"But for the Department of Justice to behave the way they did by raiding the home of a former president, is absolutely outrageous," he continued, "and it is politicizing a Department of Justice that I fear is headed in a way that is not consistent with the understandings that we all have of the rule of law here in the United States."
Pompeo's comments come shortly after the former secretary of state told a crowd in Chicago that he was allegedly getting ready to run for president in 2024, according to a report from The Post Millennial.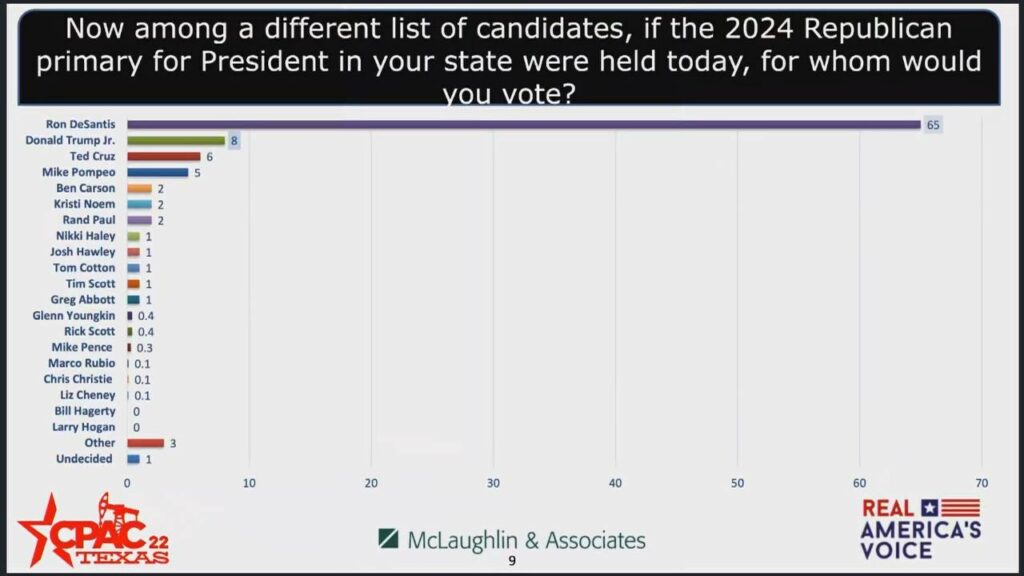 The outlet further reported that Pompeo told the crowd: "We are trying to figure out if that is the next place for us to serve. If we conclude it is, we'll go make the case to the American people of why that is. And in the end, the American people, I pray, will make a good decision about who's going to be their next leader."
Pompeo was one of Trump's strongest key players in the White House during his time in the Oval Office. In early August, Pompeo was included in the CPAC straw poll that asked respondents to choose a hypothetical 2024 candidate, excluding President Trump. When polled against candidates like Gov. Ron DeSantis, R-Fla., and Donald Trump Jr., Pompeo netted five percent of the potential vote.
Additionally, the CPAC straw poll also revealed that seven percent of those polled said that among a field of candidates, they preferred Mike Pompeo as a potential vice presidential pick for President Trump, should he choose to run in 2024.