House Democrats have been retiring in droves in preparation for what many believe will be the largest Republican majority of the lower chamber in recent history.
Reps. Jim Langevin, D-R.I., and Jerry McNerney, D-Calif., announced on Tuesday that they would not seek reelection to their seats later this year, bringing the total now to 28 House Democrats not seeking reelection.
Langevin and McNerney have served a combined 26 years in the U.S. House.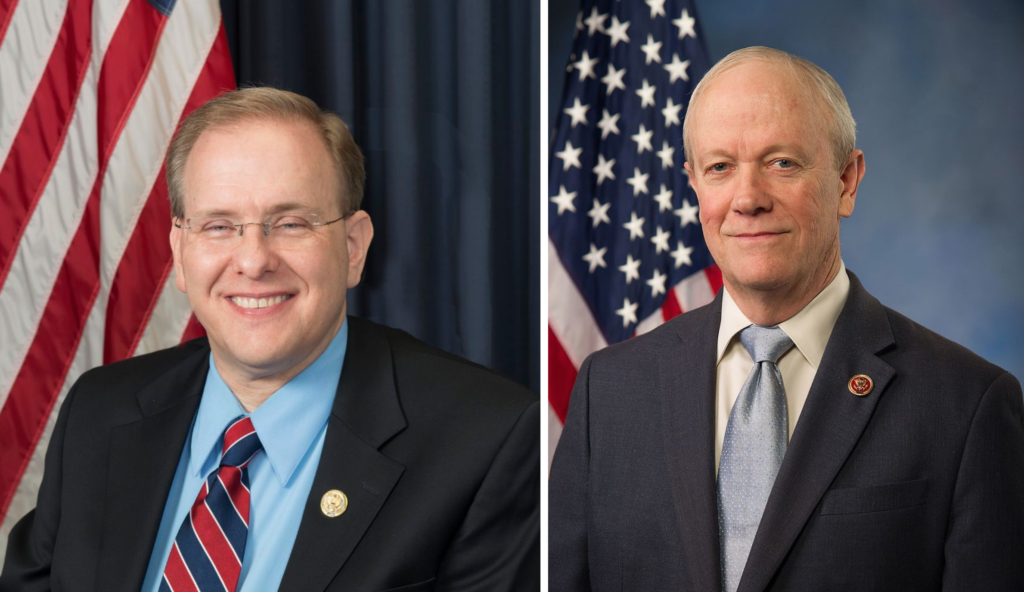 Since President Ronald Reagan, every administration's political party, with the exception of President George W. Bush's, has lost an average of 38 House seats during their first midterm elections.
In 2022, Republicans only need to flip six seats to take control of the lower chamber, and according to recent polling, they are more than likely to do so.
Republicans are ahead of Democrats by nine points in the generic congressional ballot (48 percent to 39 percent), according to a poll from Rasmussen Reports.
This Rasmussen figure is two points higher than Republicans' margins from 2010, where they took back 63 House seats after winning the generic congressional vote by seven points. With higher congressional vote margins in 2022, it is completely possible for Republicans to pick up 70 to 80 House seats later this year.
House Minority Leader Kevin McCarthy, R-Calif., will also likely be propelled to the speakership.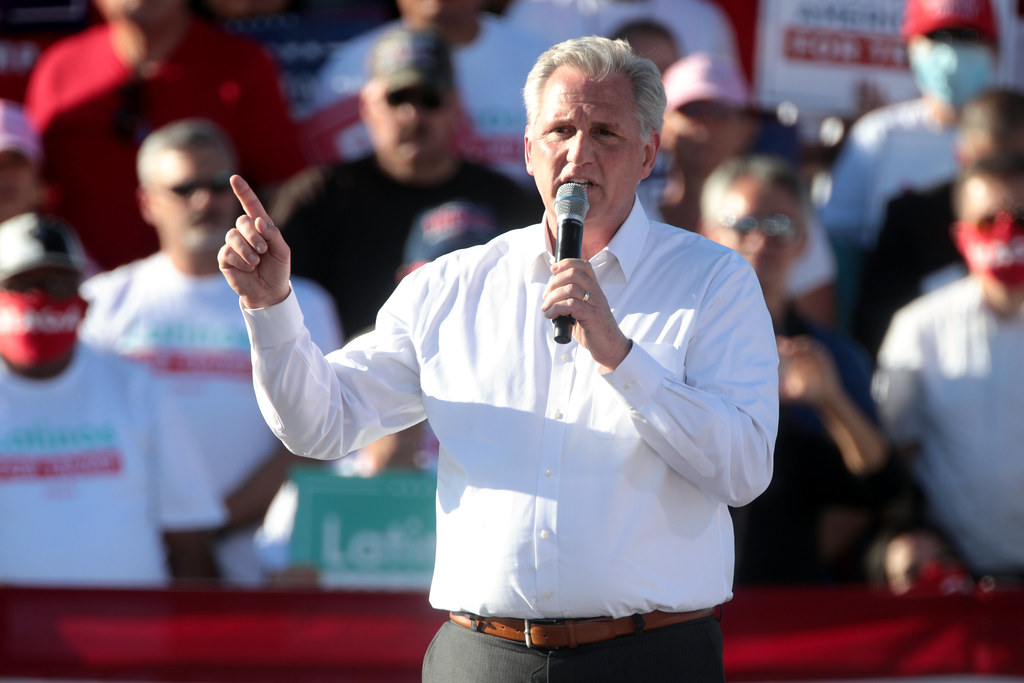 Bracing for their inevitable loss in the House, Democrats have been retiring in much higher numbers than Republicans. Only 13 Republicans, including three Trump-impeachment congressmen, are not seeking reelection.
If Republicans win a stunning majority this fall, House Speaker Nancy Pelosi, D-Calif., will lose her position, the anti-Trump Jan. 6 Select Committee will likely be abolished, and Joe Biden's detested, partisan agenda, will be put on hold.