MyPillow CEO Mike Lindell slammed election officials in Pennsylvania, accusing them of violating state law during the 2020 presidential election.
While speaking to audience members on Saturday at gubernatorial candidate Kari Lake's "Rock and Roll Rodeo Rally" in Morristown, Arizona, Lindell claimed Pennsylvania turned in its electors despite having "more votes than voters."
"In Pennsylvania, they have a law, you can't have more votes than voters, or you can't turn in your electors. But they turned their electors in anyways," said Lindell.
On Dec. 14, 2020, Pennsylvania's 20 electors officially cast their ballots for Joe Biden, despite the ongoing election hearings and various claims that more people voted in the state than were registered.
Pennsylvania counted nearly seven million ballots in the presidential election, including 2.64 million mail-in votes. According to official election results, Biden narrowly defeated Donald Trump by 80,000 votes.
Pennsylvania's Department of State reported a state record of 76 percent of nine million registered voters turned out to vote in 2020. However, Trump and Lindell have doubted the legitimacy of these statistics, claiming many of the mail-in ballots and machine-tallied votes were illegally cast.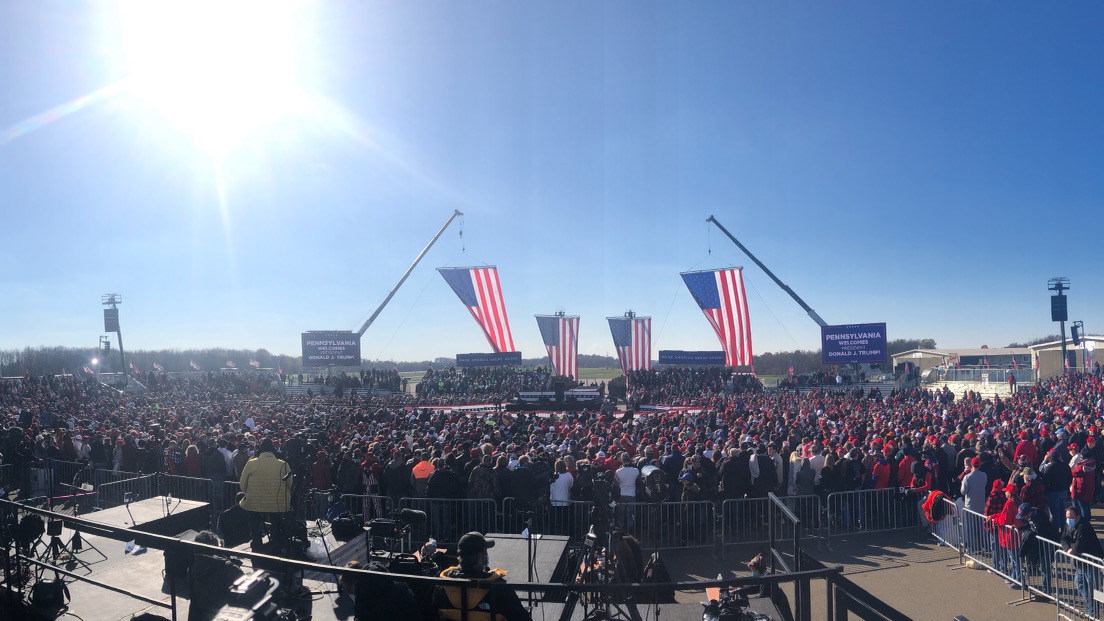 Last October, Trump argued that 120,000 excess voters were not accounted for by the Pennsylvania Department of State, "meaning more votes than voters" were tallied in the election.
Whistleblower Regina Miller, who worked as a contract employee for Delaware County, also reportedly recorded secret videos of election officials admitting to destroying election data in response to a May 21, 2021 Right to Know Request.
The Federalist reported that these videos allegedly captured election officials discussing how they used blank V-drives to help influence voting machines to recreate false results.
Lindell told RSBN on Saturday that he was filing a class-action lawsuit to get rid of the "defective" voting machines he claims helped rig the election.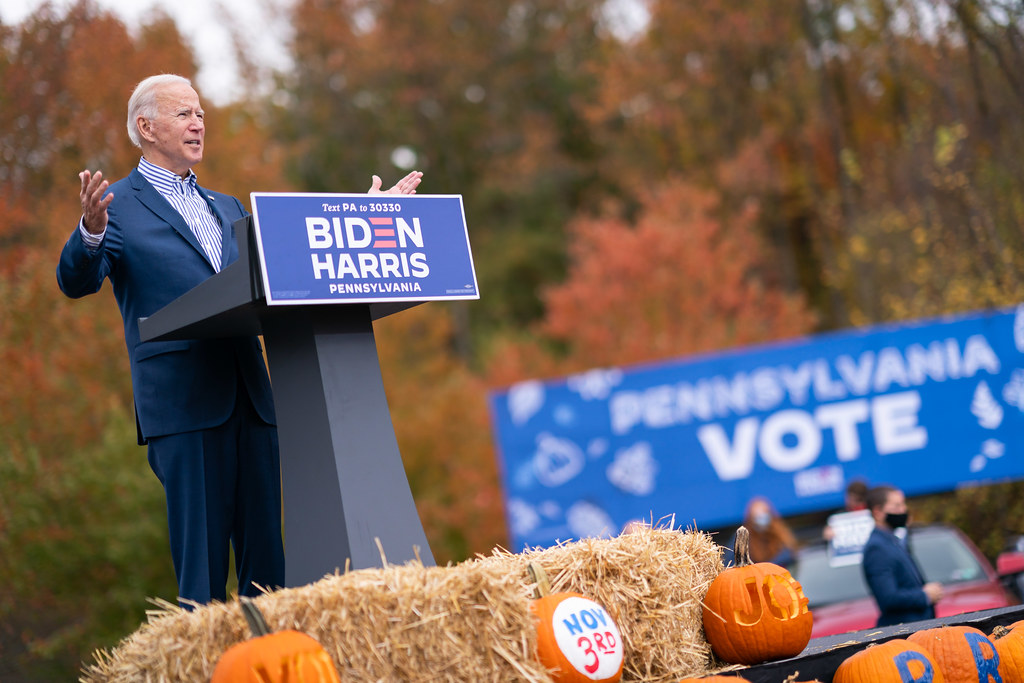 Skeptics of Pennsylvania's election results have also lambasted the liberal state Supreme Court for reportedly making sudden unconstitutional changes to their state's election laws to ensure a victory for Joe Biden.
In September 2020, two months before the general election, the court made five changes to election laws that many in the mainstream media, including CNN, described as "big wins" for Joe Biden.
One of the changes nixed the notice and cure process, which required officials to notify a voter of an issue with their mail-in ballot and provide them with an opportunity to fix, or "cure," the problem so the state can count it.
Another change allowed officials to count mail-in ballots three days after the election, and as reported by NBC Philadelphia, 50 percent of those ballots were counted after Election Day.
Controversial drop-boxes, which are illegal in many states like Georgia, were also placed throughout the state's urban centers.
Pennsylvania counted in-person ballots first, and Trump led Biden by double-digits on election night and the morning after. Then, as mail-in ballots poured in over the following days, Trump's lead faded, and Biden won almost all of the mail-in votes.
However, the Pennsylvania Commonwealth Court ruled in January that Act 77, the no-excuse mail-in voting rule enacted for the presidential election, which likely helped Joe Biden, was unconstitutional.
Their ruling will officially take effect in mid-March.
Democrat Gov. Tom Wolf is appealing the court's decision, and his allies will provide oral arguments to the state's liberal Supreme Court on March 8.