Glenn Youngkin, Republican candidate running for Governor of Virginia and former CEO of the Carlyle Group, is leading over Democrat Terry McAuliffe for Virginia's gubernatorial election, according to a University of Mary Washington poll.
According to the poll, 48 percent of likely voters favor Youngkin, while 43 percent back McAuliffe.
Youngkin received the endorsement of President Donald Trump in May. However, he faces a tough battle against Democrat challenger Terry McAuliffe, who served as governor of the state from 2014-2018.
McAuliffe has been seen as the front-runner for most of the race given his high name recognition. However, polling has shown Youngkin and McAuliffe are neck-and-neck against each other.
McAuliffe's lead shrank following his support of vaccine mandates and his radical stance on abortion, in which he pledged to support Virginia Democrat delegate Kathy Tran's abortion bill that would terminate a baby's life in the third trimester or after it had already been born.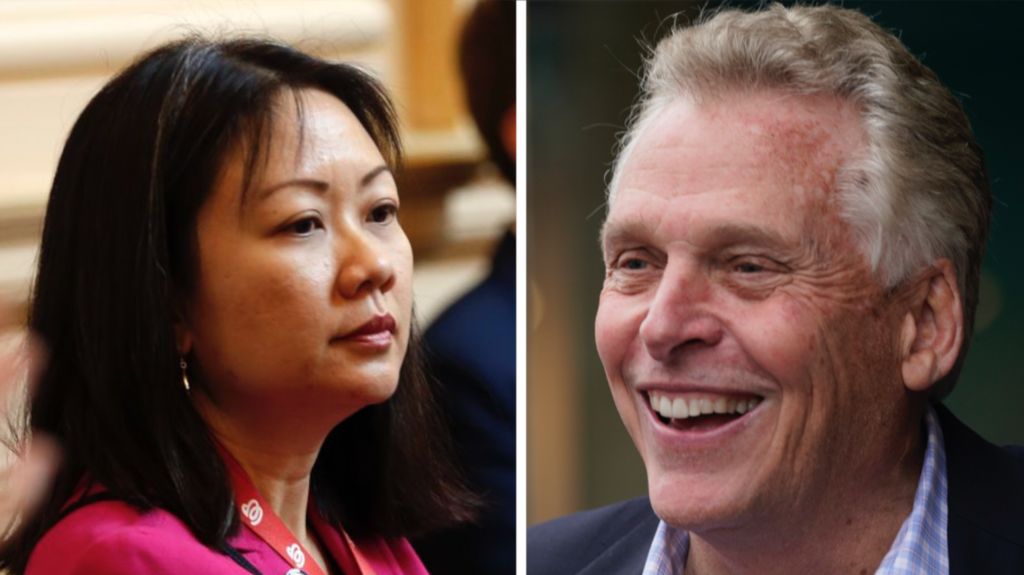 Republicans are hoping to flip Virginia, a state that has become increasingly more Democratic in recent years. Virginia has not voted for a Republican presidential candidate since George W. Bush in 2004.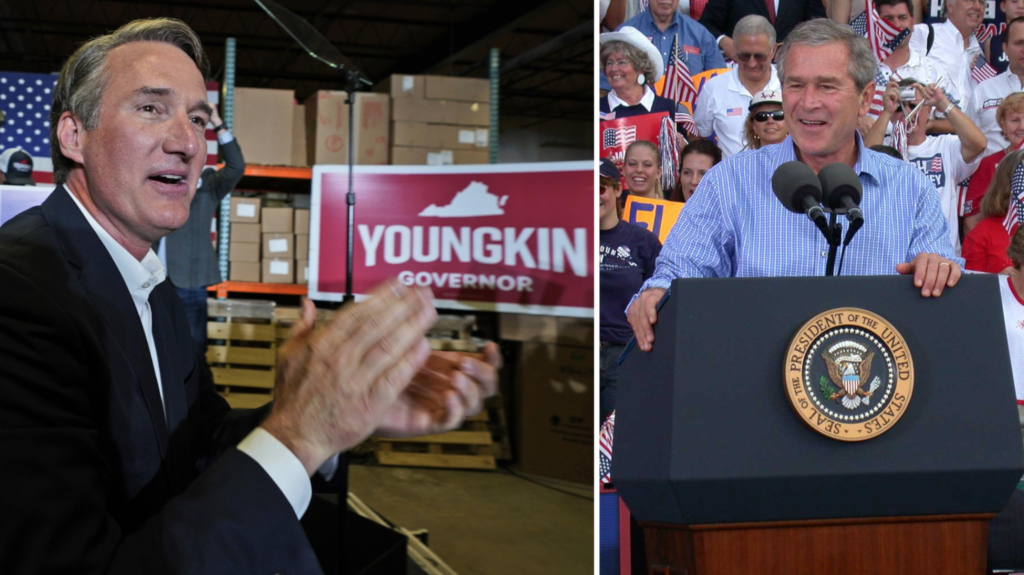 Youngkin's lead, however, is likely higher than reported since Republican turnout will likely be higher than foreseen on election day as a result of their growing disdain for Joe Biden.
Since the 1970s, the political party opposing the incumbent president's political party has won the governor's race in Virginia. Terry McAuliffe was the only candidate since the 1970s to break this trend after winning during Barack Obama's presidency in 2013. However, President Barack Obama was more popular in Virginia in 2013 than Joe Biden is in 2021.
In 2013, 46 percent of Virginians approved of Obama, and 47 percent disapproved. In Sept. 2021, only 44 percent of Virginians approve of Biden, while 48 percent disapprove.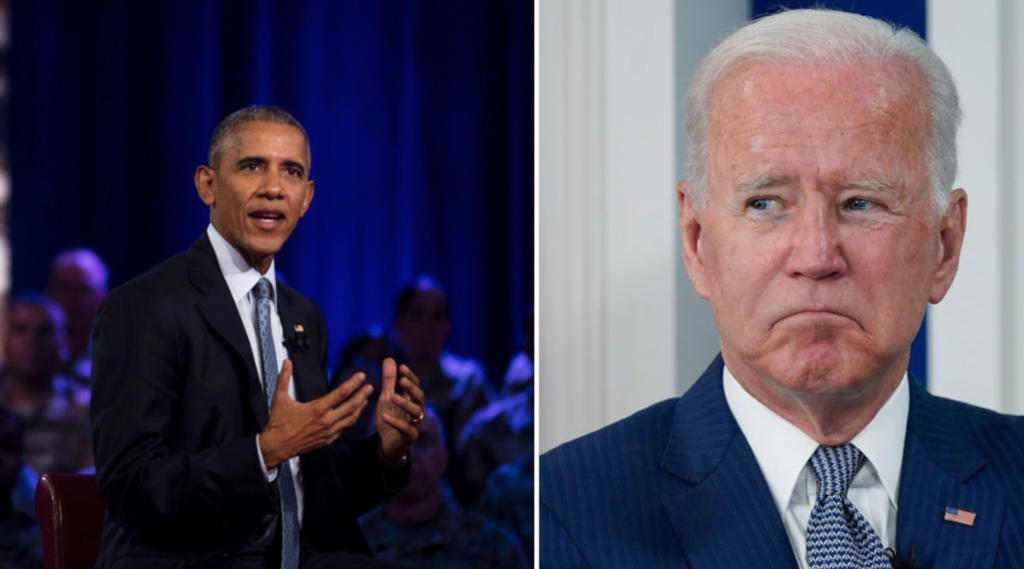 Biden's approval has dropped across the United States, particularly because of his botched policies with Afghanistan, and the growing crisis on the southern border that he has ignored. His low favorability ratings among likely voters will be a key factor in determining who Virginia's next governor will be.
Biden's low approval and the outcome of Virginia's gubernatorial election will be a strong indicator of how well Republicans and Democrats perform in the 2022 midterm elections.