Rep. Madison Cawthorn, R-N.C., is suing members of the North Carolina State Board of Elections (NCSEB) so he can block an "unconstitutional" challenge filed by 11 voters who are trying to stop him from running for reelection.
The attorneys representing the plaintiffs claim to "have reasonable suspicion" that Cawthorn was "involved in the insurrection" that took place on Jan. 6 at the Capitol Building, which they claim disqualifies him from holding office.
According to North Carolina's Challenge Statute, if a challenger provides "reasonable suspicion or belief" that a candidate is unqualified for office, then the burden of proof is on that candidate to show "evidence" that they are qualified.
Cawthorn sued the NCSBE in federal court on Tuesday, calling the suit against him "unconstitutional."
His lawsuit also claimed the Challenge Statute violated the 14th Amendment because it requires him to "prove a negative."
"Requiring someone to prove he didn't do something based upon the barest of 'suspicions' is patently unfair and unconstitutional," said James Bopp Jr., Cawthorn's lead counsel.
The lawsuit also asserted that the "'reasonable suspicion' standard is insufficient justification to trigger a government investigation."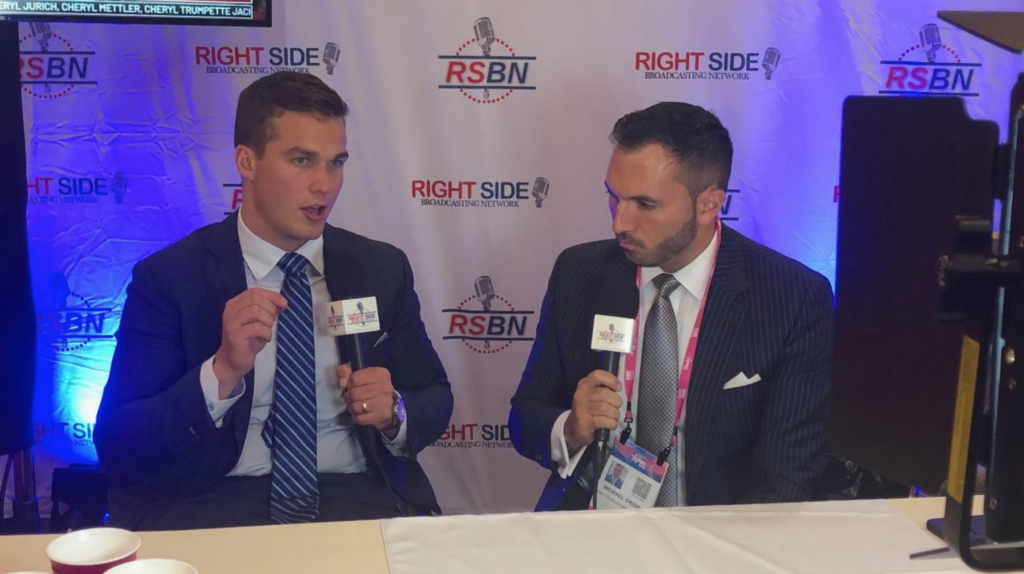 Cawthorn's 11 challengers complained to the NCSEB in January that they had "reasonable suspicion" that the congressman "engaged in insurrection or rebellion" against the United States, and "is therefore ineligible to be a candidate" for office.
The challengers claimed that Cawthorn violated the 14th Amendement, which says "no person" can serve in office if they have "engaged in insurrection or rebellion" against the U.S. government.
They also argued that Cawthorn "has a history" of "advocating for political violence," and accused him of "either planning the attack on January 6," or "the pre-attack demonstration and/or march on the Capitol." They cited CNN, the New York Times, and the Washington Post in the suit's annotated sources.
Attorneys John R. Wallace and Robert F. Orr are representing the 11 voters challenging Cawthorn. Wallace has frequently represented the North Carolina Democrat Party, and Orr, who once called President Trump "a danger to the country," has donated funds to Joe Biden and the anti-Trump Lincoln Project.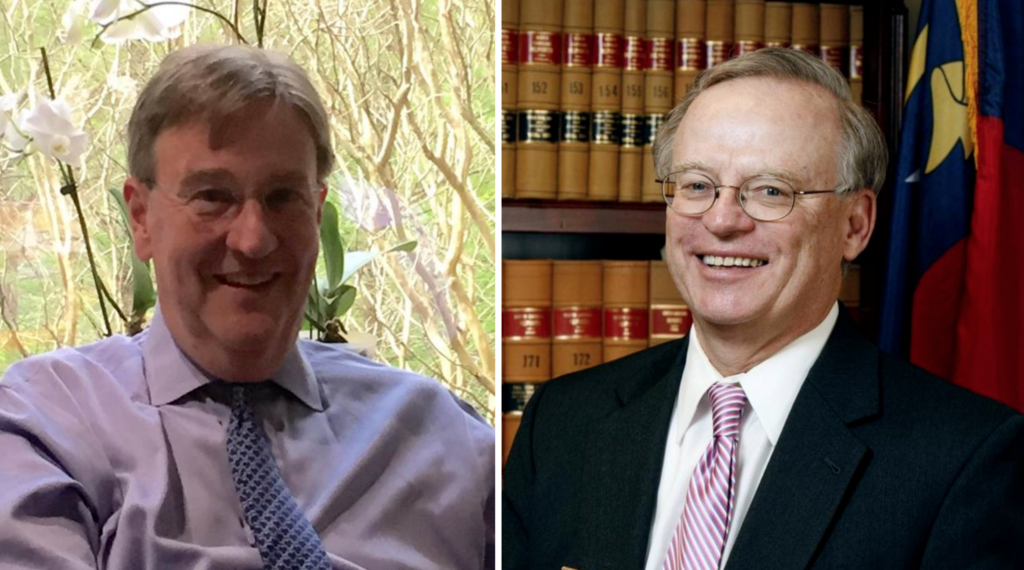 Those challenging Cawthorn also told the New York Times that they are "definitely" going to file similar charges against other Republican candidates from North Carolina to keep them from running for office.
However, there is no substantiated evidence that proves Cawthorn, or other Republicans, committed any wrongdoings.
The NCSEB will not consider any challenges until after the state finalizes their new congressional maps. If the federal court blocks Cawthorn's suit, the challenges against him will be heard by a county elections board, and then possibly be appealed to the state elections board.
Cawthorn has filed for reelection and will remain on the ballot unless the board of elections rules against him.