Just ahead of the launch of the "America First Tour" hosted by Rep. Matt Gaetz, R-Fla., the congressman issued a press release on Friday criticizing his colleague Rep. Liz Cheney, R-Wyo., for her devotion to the military industrial complex rather than the American people.
"Her approval rating is sky-high on lobbyist-packed 'K Street.' Defense contractors who cheer forever wars will one day build statues to the Cheneys," Gaetz said. "Liz Cheney is not a leader in the modern Republican Party."
Slamming her ties to the GOP establishment, Gaetz accused Cheney of rejecting not only Trump, but his supporters "throughout Congress and America," he said.
"For the establishment it is all about power and control," Gaetz continued. "They lost much of it during Trump's tenure, and they view the Biden era as the perfect opportunity to reconstitute their influence at the expense of policy which could improve our lives."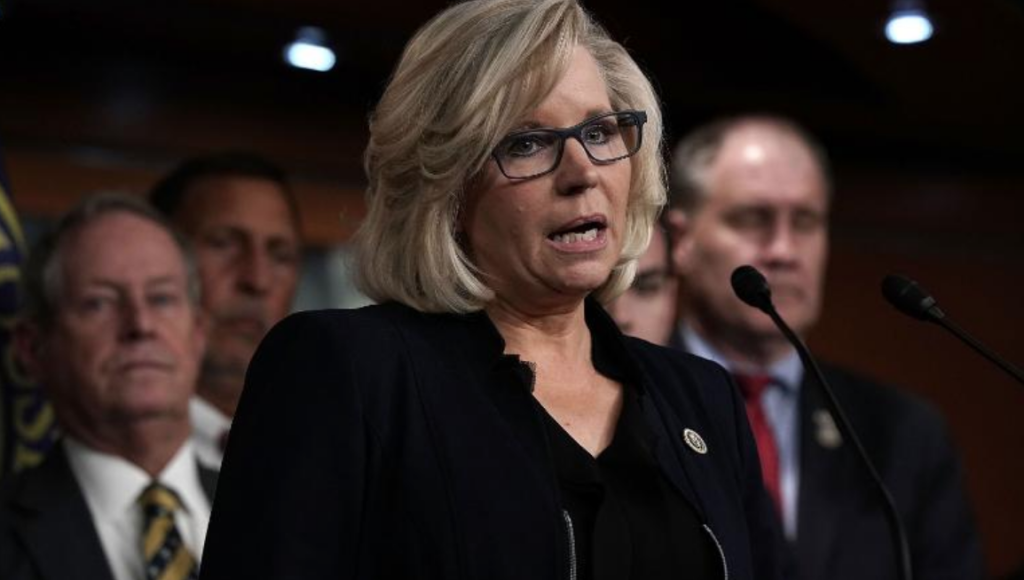 The congressman's remarks echo those recently made by former President Donald Trump who has been an avid critic of Cheney.
Trump has previously said she "has no business in a House leadership" as a "warmonger" who "has virtually no support left in the Great State of Wyoming." The former president's damning remarks came after Cheney voted to impeach him for "incitement of insurrection" following the January 6 Capitol riots. Trump has since vowed to work to replace Cheney in the 2022 Wyoming primary elections.
Stay tuned in to RSBN as we cover Congressman Gaetz's first rally stop on the "America First Tour" in The Villages, Florida on Friday, May 7 at 6:00 p.m. EST.