Dr. Anthony Fauci has faced bipartisan pushback after reports that his National Institute of Allergy and Infectious Diseases (NIAID) division funded a lab with taxpayer dollars to torture and kill dozens of beagle puppies in scientific experiments.
According to a U.S. spending report, Fauci paid the University of Georgia last September to introduce biting flies that carried harmful parasites to infect 28 healthy beagles. As part of the research, the beagles were nearly eaten alive by infected flies after being given an experimental treatment against the flies. At the end of the three month experiment, the dogs were killed, according to the report.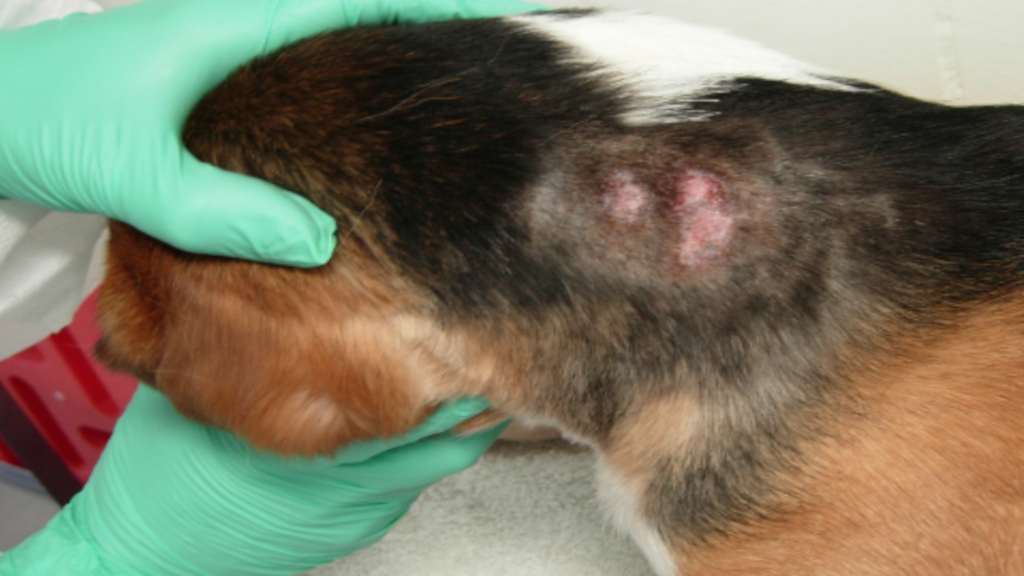 According to the White Coat Waste Project, a taxpayer watchdog group, scientists have already tested the investigational drug on mice and gerbils, and that there is "no excuse for Fauci to waste more than $400,000 of your tax dollars on abusing dogs."
A bipartisan group of 24 U.S. House members led by Rep. Nancy Mace, R-S.C., sent a letter to Dr. Fauci last week demanding answers regarding his reported funding of experiments abusing and killing dogs, despite the tests being deemed unnecessary by the Food and Drug Administration (FDA).
The National Institute of Health (NIH) also released a letter admitting that it funded gain-of-function research, or research that aims to increase the transmissibility of pathogens, on bat coronaviruses at the Wuhan Institute of Virology lab in China, which Fauci had previously denied to Sen. Rand Paul, R-Ky., while under oath in a July Senate hearing.
On Twitter, the hashtag #ArrestFauci trended over the weekend in response to the report on the taxpayer funding of animal abuse. PETA joined the calls for Joe Biden to fire Dr. Fauci as Director of the NIH.
"President Biden MUST choose a new NIH director who won't allow animals to be tortured in useless experiments!" the animal rights activist group tweeted.
A spokesperson for the University of Georgia told Newsweek that the research was done for a vaccine that would protect against the disease-carrying flies. However, they did not specify what disease the potential vaccine would protect against.
The spokesperson stated that "beagles are the standard dog model used in this type of research."
"Because this disease currently has no cure, unfortunately, the animals that are part of this trial must be euthanized. We do not take lightly the decision to use such animals in some of our research," said the spokesperson.
The spokesperson added that they did not know if Fauci personally requested the experiment, but that admitted that "it was ordered by his NIH division."