Texans will take to the ballot box on Tuesday to vote in the state's upcoming primaries, which are the first of the 2022 midterm cycle. Most notably, the elections include the nominations for governor and attorney general.
Incumbent GOP Gov. Greg Abbott, endorsed by President Trump, is running for reelection to a third term in office. As governor, he has banned vaccine mandates and resumed construction of the southern border wall.
He also recently appeared before tens of thousands at President Trump's January rally in Conroe, Texas.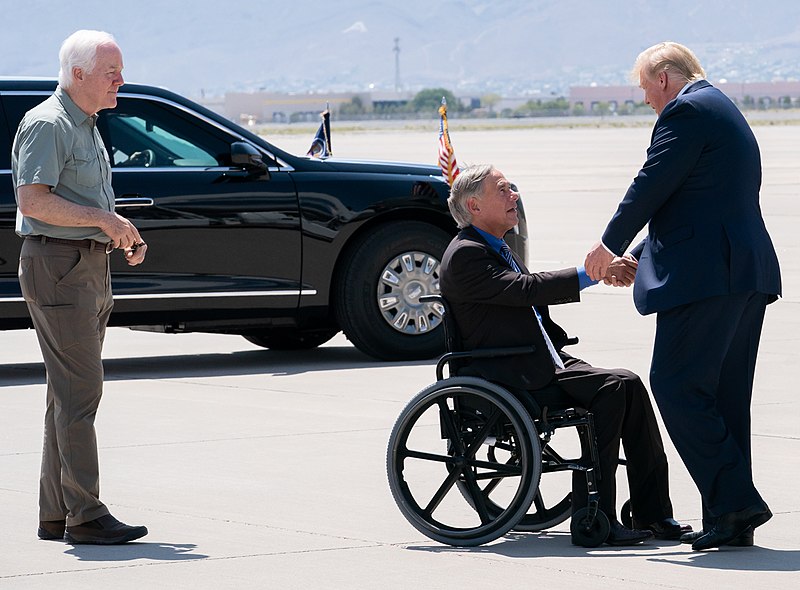 However, the governor is also fending off a primary challenge from seven other Republicans.
Former Rep. Allen West and former state Sen. Don Huffines, Abbott's two top polling primary challengers, have criticized the governor for not wholly shutting down illegal immigration at the southern border and not banning abortion entirely.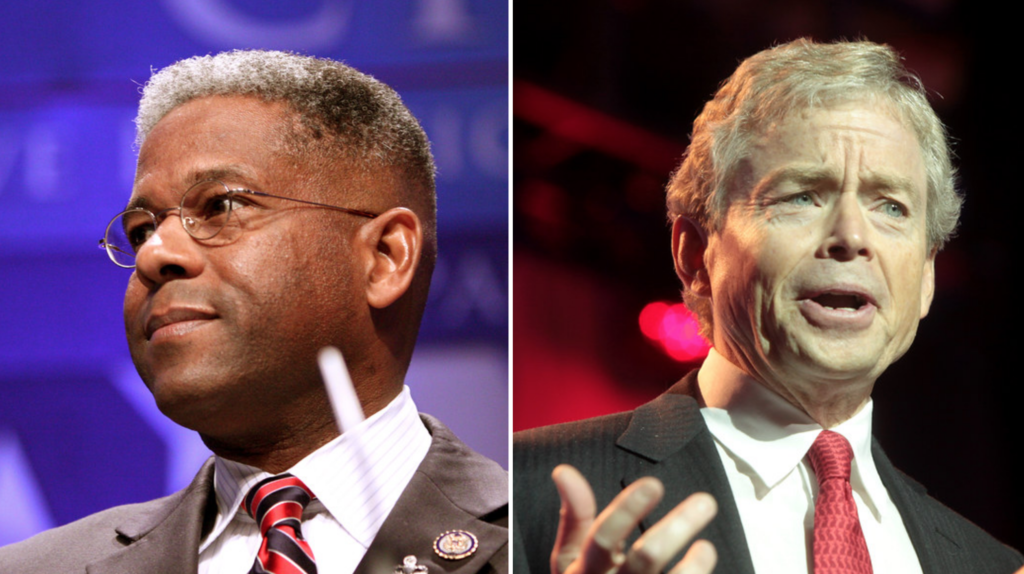 Nonetheless, recent polling has shown Abbott has a considerable lead over his Republican counterparts. According to a poll from Emerson College, Abbott leads with 64 percent, with West in second at 14 percent, and Huffines in third with 11 percent.
In the state's general election this November, the Republican that wins the gubernatorial primary will likely face off against Democrat Robert Francis "Beto" O'Rourke.
According to Emerson, Abbott, who has served as governor since 2015, currently leads O'Rourke 52 percent to 45 percent.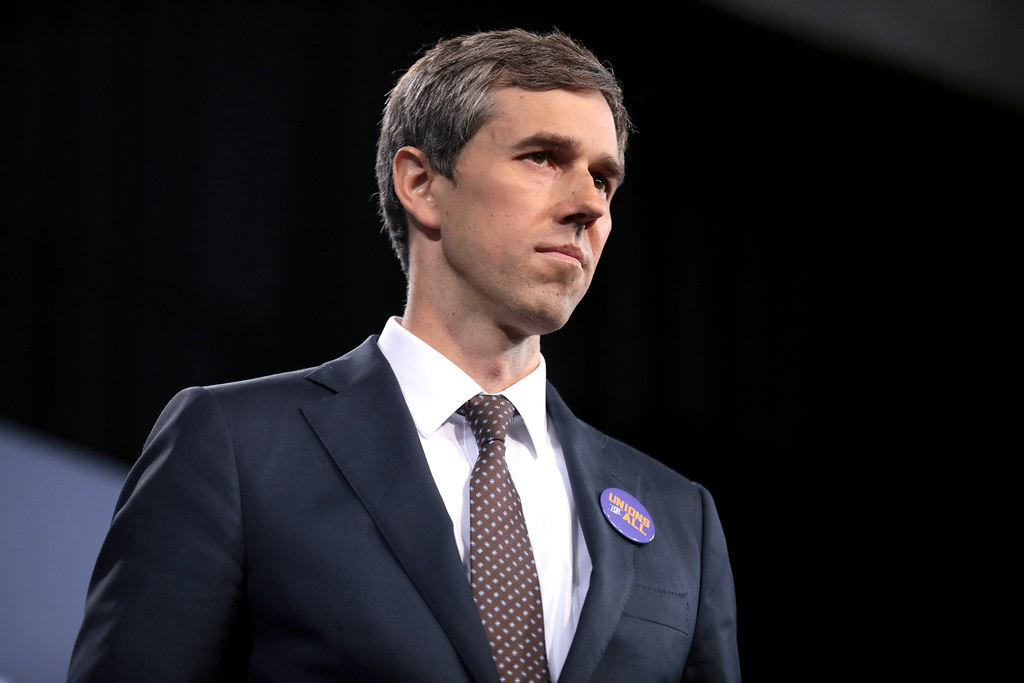 However, O'Rourke, a former congressman who launched failed bids for the U.S. Senate in 2018 and White House in 2020, will face a tough election in a red state after taking radical stances on gun control.
O'Rourke's 2019 pledge to "take away" rifles such as AR-15s will likely come back to haunt him in Texas, the state with the most registered firearms in the nation. He also vowed to "take down the wall" along the southern border.
O'Rourke will also face roadblocks because of the unpopularity of Joe Biden, of whom only 39 percent of Texans approve, according to the poll. O'Rourke reiterated that he is "not interested" in receiving any campaign help from Biden.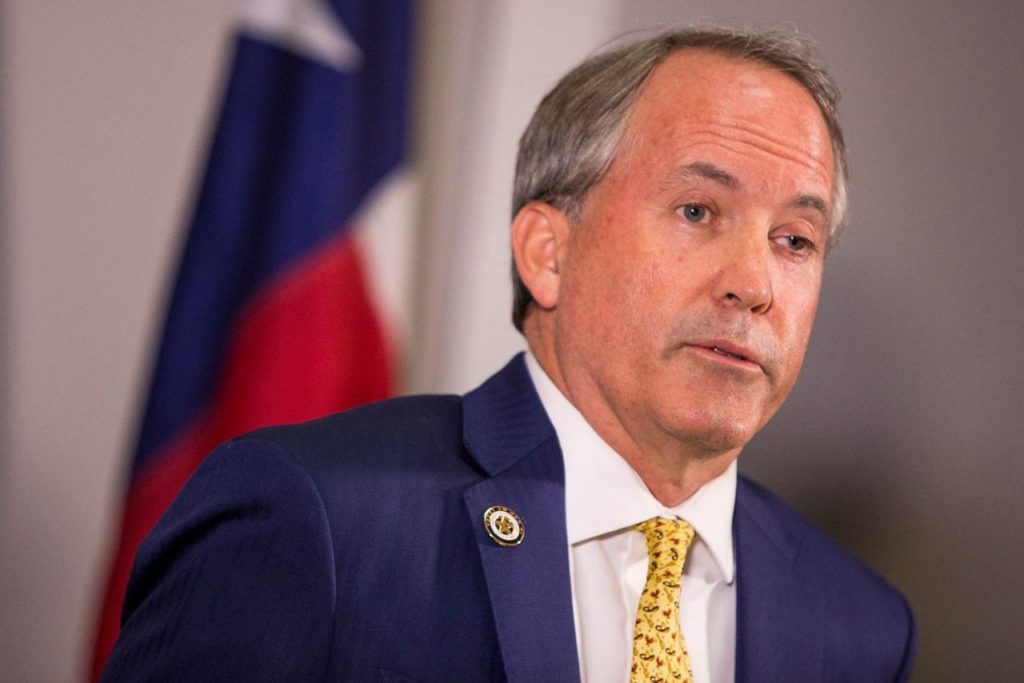 Texans will also vote in the primary for attorney general on Tuesday. The Emerson poll shows incumbent Ken Paxton leading the Republican primary with 43 percent. Texas Land Commissioner George P. Bush follows him with 20 percent, and former Texas Supreme Court Justice Eva Guzman with 12 percent.
If no candidate secures at least 50 percent of the vote in Tuesday's primaries, a runoff election will occur between the top two contenders on May 24.