Starbucks employees are no longer be required to be vaccinated against Covid-19 following a landmark 6-3 Supreme Court ruling last week that blocked the Biden administration's large employer-based vaccine mandates.
"We respect the court's ruling and will comply," said Chief Operating Officer John Culver.
Prior to the Supreme Court's ruling, the mega coffee chain required all 228,000 American employees to get vaccinated.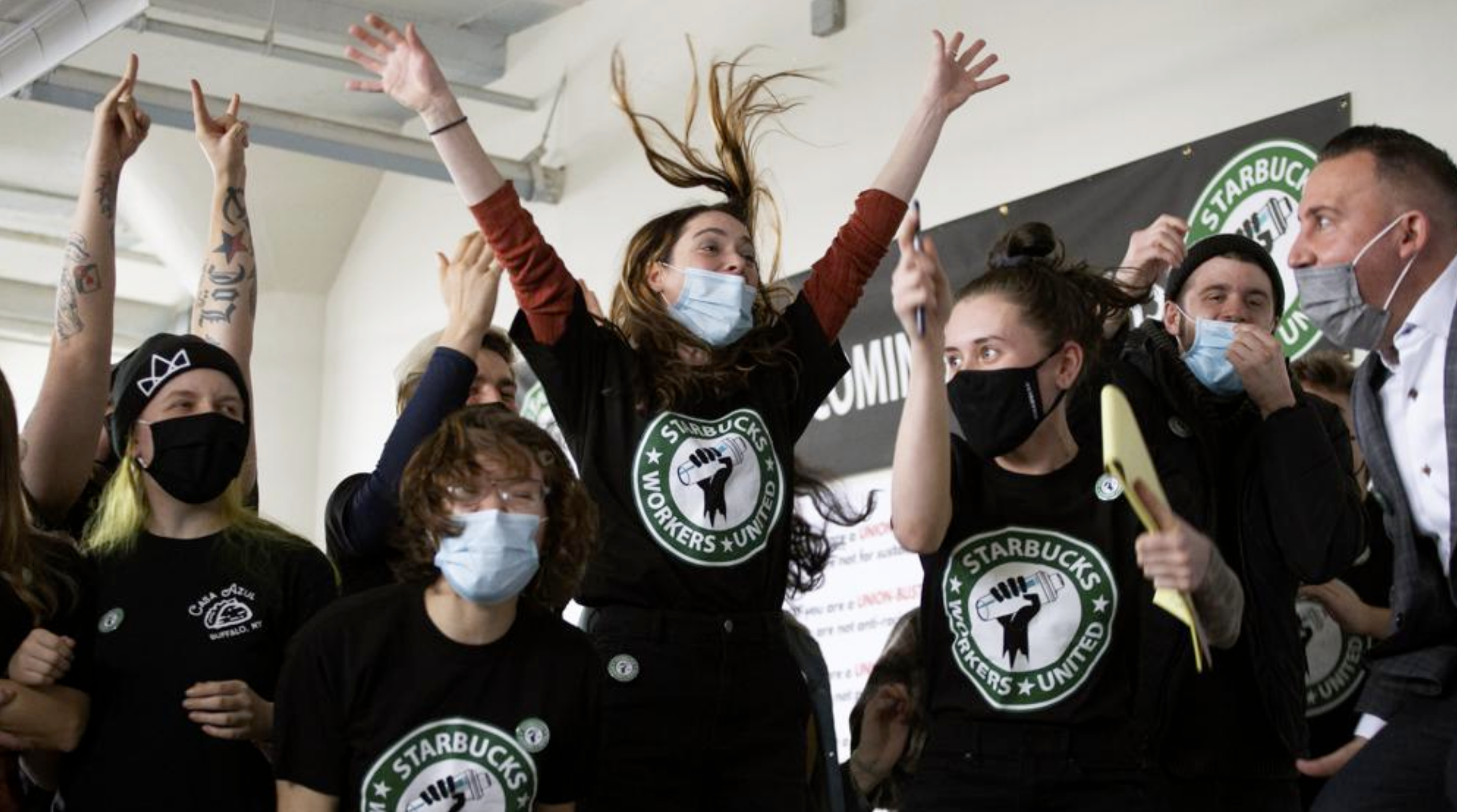 Culver emphasized that while employees are not required to be vaccinated, the company still believes "strongly in the spirt and intent of the mandate."
Starbucks is not the only large company to ditch their vaccine and testing mandates after the Supreme Court's ruling.
General Electric, which employs 56,000 U.S. workers, eliminated their vaccine mandates as well.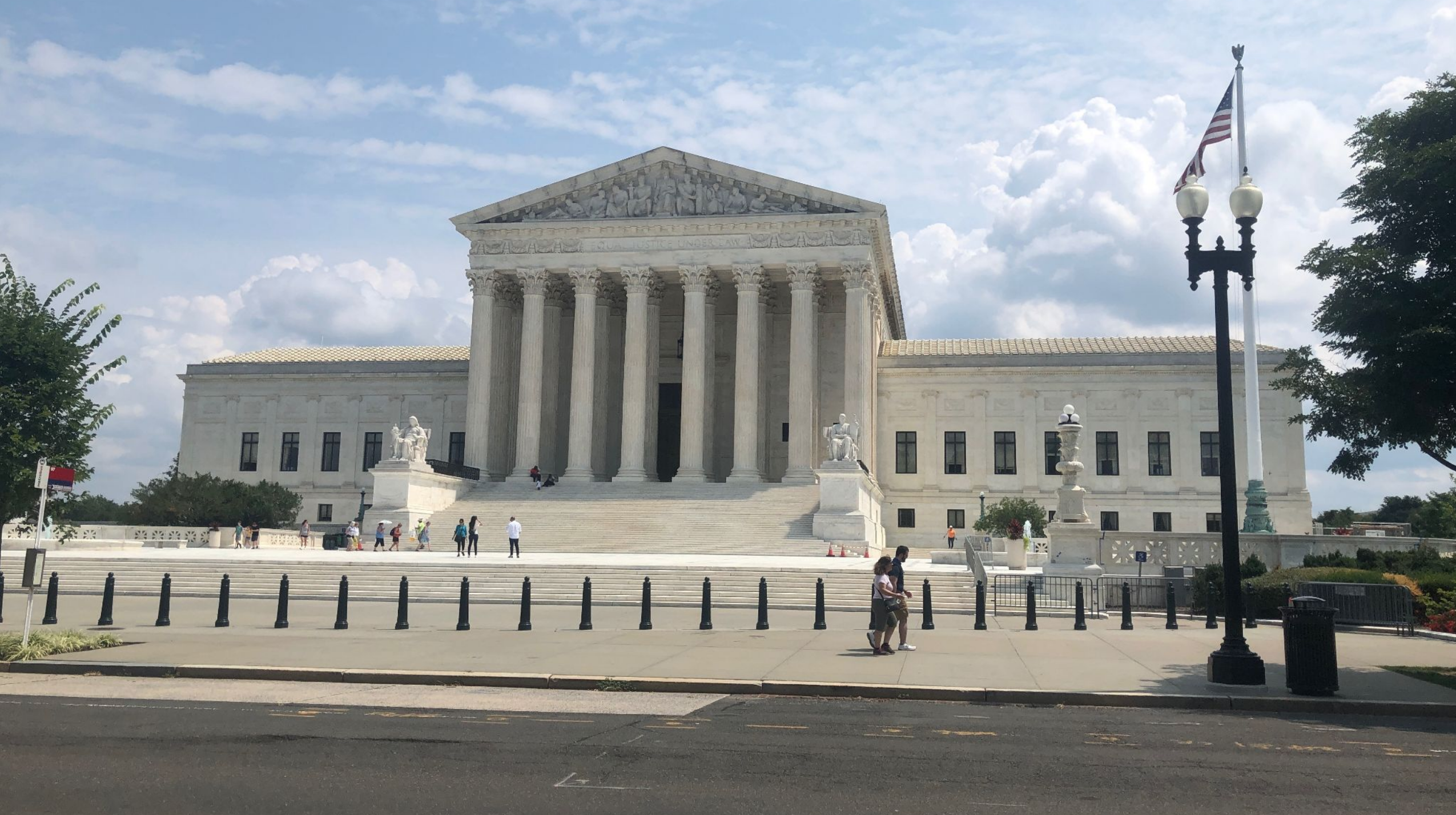 However, some companies such as work clothing maker Carhartt, are disregarding the highest court's decision and keeping their vaccine mandates.
"Carhartt fully understands and respects the varying opinions on this topic, and we are aware some of our associates do not support this policy. However, we stand behind our decision because we believe vaccines are necessary to protect our workforce," said the company.
"An unvaccinated workforce is both a people and business risk that our company is unwilling to take," said CEO Mark Valade.
Since Carhartt's announcement, customers have launched a boycott against the large clothing company.