Texas filed a lawsuit against the Biden administration over their federal mask mandates for airports and airplanes.
The lawsuit, filed Wednesday by Texas Attorney General Ken Paxton and Rep. Beth Van Duyne, R-Texas, argued Joe Biden and the Centers for Disease Control and Prevention (CDC) do not have the authority to impose mandates that are "a restriction on travelers' liberty interests."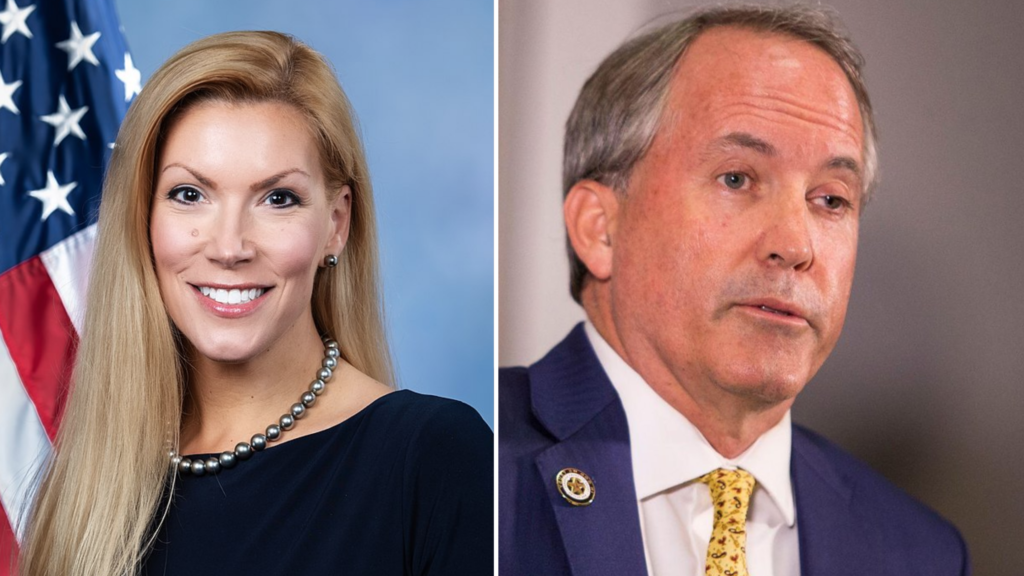 "The Centers for Disease Control and Prevention's (CDC) mandate was unlawfully issued. It was not authorized by Congress, and the CDC did not put the mandate up for notice and comment," the complaint states.
"Biden's repeated disregard of the individual liberties of Texans is not only disrespectful to the U.S. Constitution, it is also troublesome that any president thinks they can act above the law while hardworking Americans standby," said Paxton.
"Now is the time to strike down his administration's air-travel mask mandate," he added.
In January 2021, the Biden administration first introduced the mandates requiring travelers to wear a mask at all times while using public transportation, such as airplanes, subways, busses, and boats, regardless of vaccination status.
According to the CDC, if a passenger refuses to wear a mask on public transportation, "the operator must disembark the person at the earliest safe opportunity." Passengers could also be criminally charged and fined for not wearing a mask.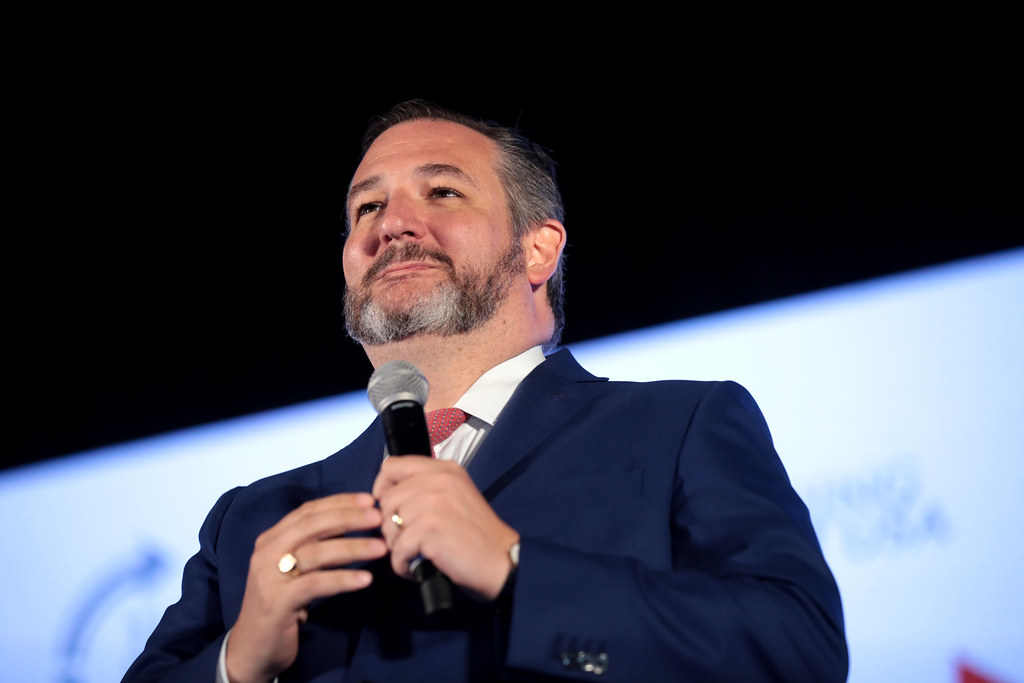 Meanwhile, a group of senators, including Sen. Ted Cruz, R-Texas, urged the Justice Department to reject the creation of a federal no-fly list amid an uptick in disruptive passengers on airplanes, arguing "a majority of recent infractions on airplanes has been in relation to the mask mandate."
"Creating a federal 'no-fly' list for unruly passengers who are skeptical of this mandate would seemingly equate them to terrorists who seek to actively take the lives of Americans and perpetuate attacks on the homeland," the senators wrote.
However, Biden's Chief Medical Adviser Dr. Anthony Fauci maintained that the conversation of dropping mask mandates on airplanes should not be considered.
"We want to make sure people keep their masks on," said Fauci. "I think the idea of taking masks off, in my mind, is really not something we should even be considering."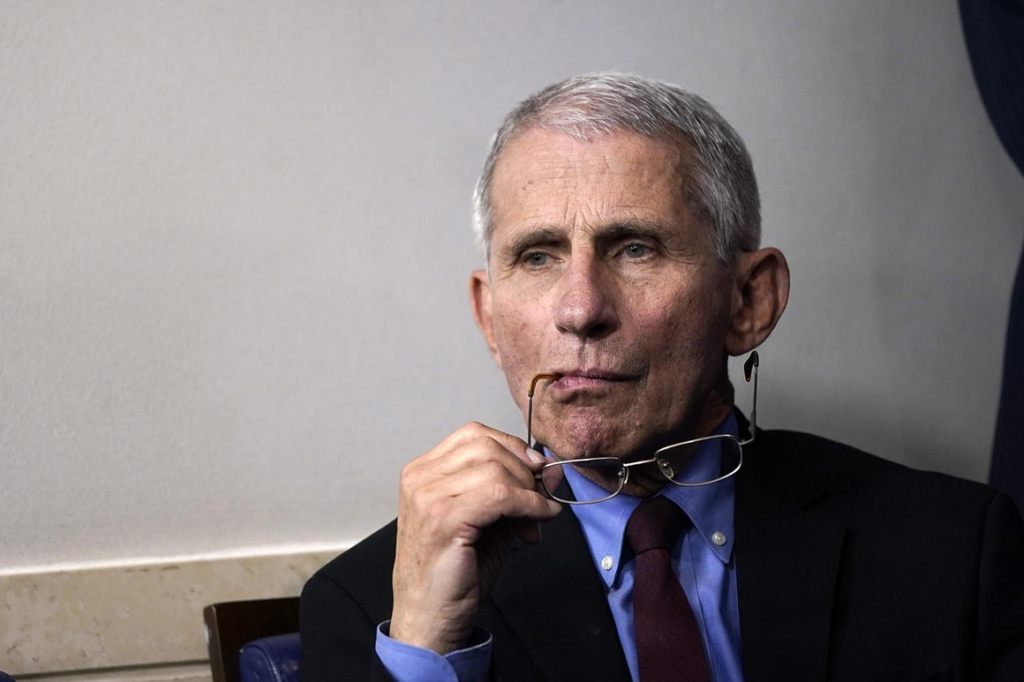 Nonetheless, mask mandates have been dropping, even in some blue states, throughout the country over the past few weeks.
Several Democrat states, including Connecticut, Delaware, Illinois, Nevada, New York, Oregon, and Rhode Island eliminated mask mandates this month amid a sharp decline in coronavirus cases.
While the Biden administration's mask mandates for public transportation is set to expire on March 18, they have announced no plans to drop the restrictions.
"Our hospitalization rates are high," said Dr. Rochelle Walensky, the CDC director. "Our death rates are still high. So as we work towards that and as we are encouraged by the current trends, we are not there yet," she added.