Former Trump White House Chief of Staff Mark Meadows is suing the anti-Trump Jan. 6 U.S. House committee after they moved to hold him in criminal contempt for refusing to cooperate with their subpoena.
Meadows filed a lawsuit in a Washington, D.C. court against House Speaker Nancy Pelosi, D-Calif., and members of the select congressional committee on Wednesday, saying that the committee does not have the authority to subpoena his personal phone records, or issue subpoenas directed at him.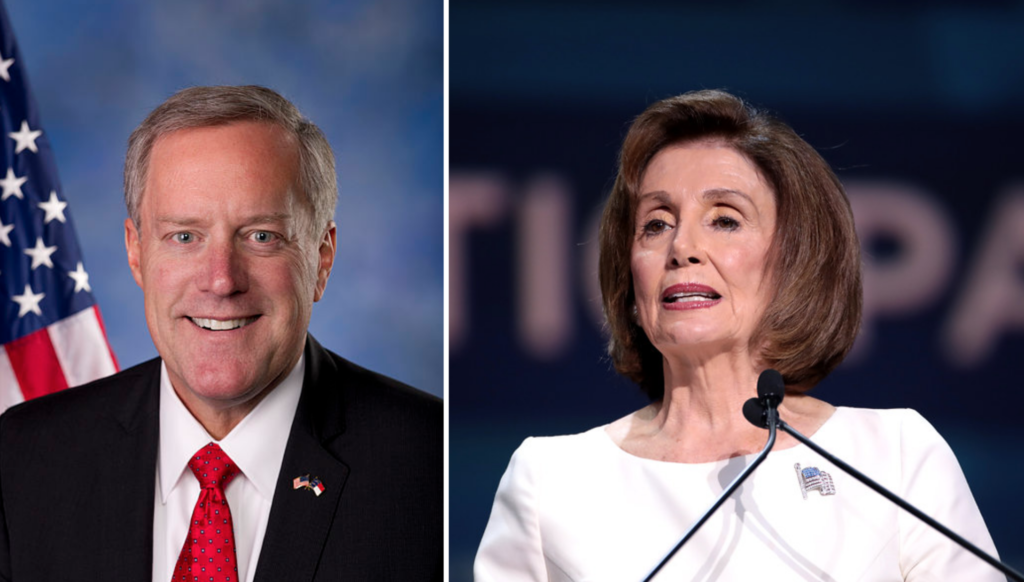 "Allowing an entirely partisan select committee of Congress to subpoena the personal cell phone data of executive officials would work a massive chilling of current and future Executive Branch officials' associational and free speech rights," the lawsuit states.
Meadows filed the suit shortly after Committee Chairman Rep. Bennie Thompson, D-Miss., said he had "no choice" but to issue criminal contempt charges against Meadows after the former chief of staff informed the committee that he would no longer cooperate with their political investigations or their subpoenas.
Meadows has already provided the committee with documents, including his personal emails and texts about the 2020 presidential election, even publishing a book this week that discussed the Jan. 6 Capitol breaching.
Trump's chief of staff also criticized the committee for refusing to recognize that his immunity as a senior White House official prevents him from being forced to appear before Congress, as well as for refusing to recognize President Trump's executive privilege.
"While the Committee and Mr. Meadows engaged over a period of time in an effort to achieve such reasonable accommodation, the Select Committee adamantly refused to recognize the immunity of present and former senior White House aides from being compelled to appear before Congress and likewise refused to recognize a former president's claims of Executive Privilege and instructions to Mr. Meadows to maintain such privilege claims in addressing the Select Committee's inquiries," it states.
The complaint criticizes Joe Biden for reportedly waiving Trump's claims of executive privilege and immunity, forcing Meadows to choose between two conflicting claims of privilege, and risking enforcement of the subpoenas issued against him, and abandoning Trump's privileges and immunities.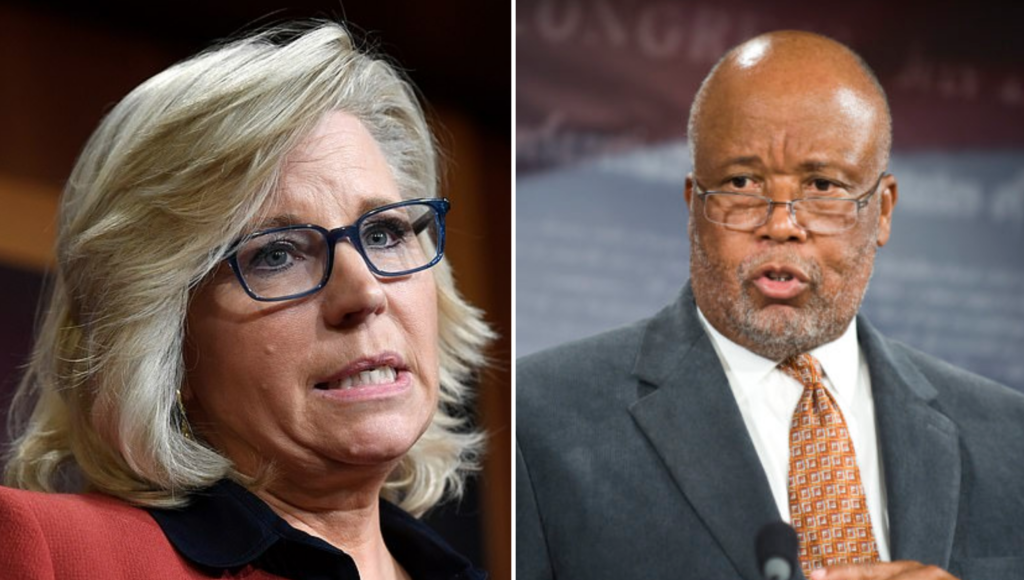 Despite Meadows' lawsuit, Committee Chair Rep. Thompson and Vice Chair Rep. Liz Cheney, R-Wyo., released a statement Wednesday saying that the lawsuit "won't succeed at slowing down the Select Committee's investigation or stopping us from getting the information we're seeking."
The Select Committee is set to meet next week to recommend the Meadows be prosecuted by the Justice Department.
The Jan. 6 Committee, appointed by Speaker Pelosi, has issued subpoenas for 45 people, including various members of the Trump administration. Last month, Trump's former top advisor Steve Bannon was indicted for refusing to comply with the committee's subpoena, and later vowed to fight the criminal charges levied against him.