The U.S. Senate on Wednesday night voted to repeal Joe Biden's Covid-19 vaccine mandate for private businesses with over 100 employees.
Republican senators, joined by two Democrats, voted 52-48 in favor of rescinding the mandate that Biden ordered Occupational Safety and Health Administration (OSHA) to enforce.
Democrat Sens. Joe Manchin of West Virginia and Jon Tester of Montana joined and voted with all 50 Senate Republicans in favor of the repeal.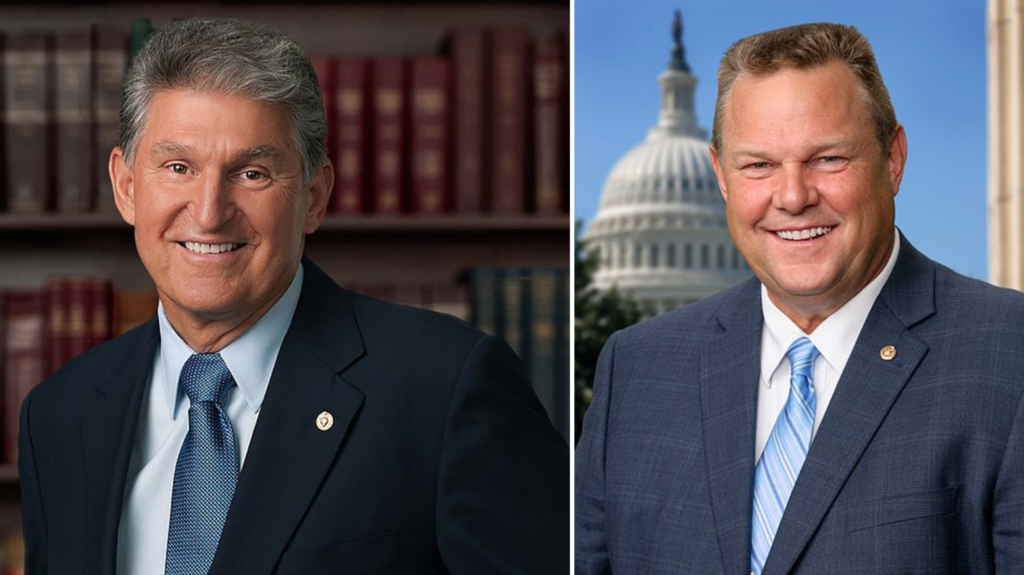 Manchin voted across party lines nearly one week after pledging to co-sponsor the bill overturning the Biden administration's vaccination mandates, saying that he does "not support any government vaccine mandate on private businesses."
Tester, who revealed his intent on Tuesday to vote against the mandates, told Fox News on Wednesday that while he has been vaccinated and encourages others to do so, the Biden administration's mandates for private employers would put Montana businesses in "a heck of a bind," affirming that he could not support the mandates.
The bipartisan measure will now be voted on in the U.S. House, although a date for the vote has not yet been scheduled. However, the Democrat-controlled House is unlikely to take up the measure. If it does, Biden will likely veto the bill.
At least 207 House Republicans have co-sponsored a bill to repeal Biden's vaccine mandates. No House Democrats have co-sponsored the measure.
The Senate's vote comes amid multiple court decisions put forth over the past week halting the Biden administration's mandates over "unconstitutional concerns." Most recently on Tuesday, a U.S. district court in Georgia halted the vaccine mandates for federal contractors.
In September, Biden mandated all private businesses with at least 100 employees to force all of their workers get vaccinated, or receive weekly Covid-19 testing, by Jan. 4. Those who did not comply would be fired. Federal contractors, public workers, military personnel, and healthcare workers were also required to be vaccinated.