A Wisconsin judge will allow investigative efforts into the state's 2020 presidential election results to continue despite Democrats' attempts to end the investigations.
Dane County Circuit Court Judge Rhonda Lanford blocked efforts by state Attorney General Josh Kaul, a Democrat, from hampering the investigations.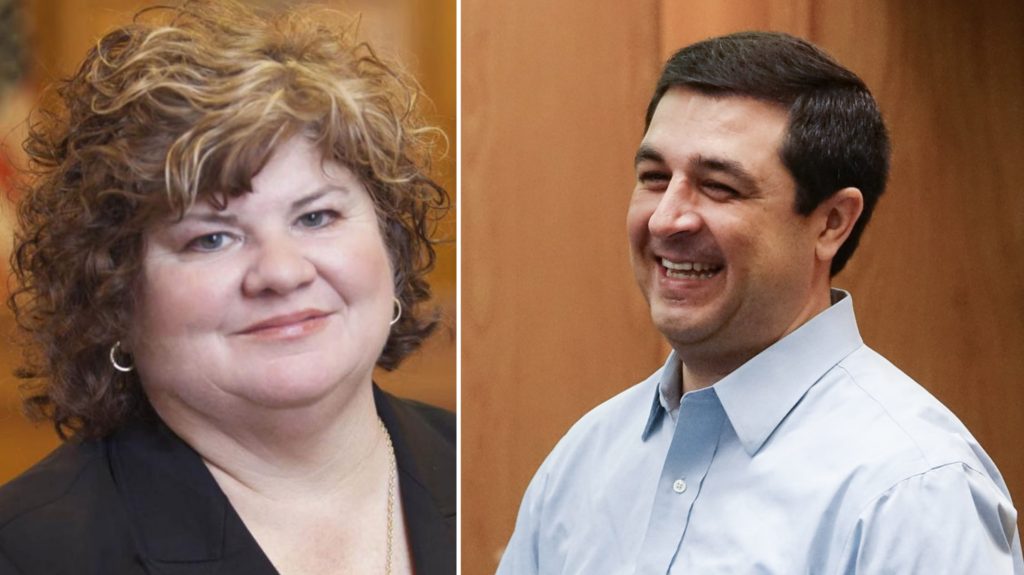 Kaul tried to block subpoenas issued by former State Supreme Court Justice Michael Gableman, the Special Counsel for the state's election probe, against Wisconsin Elections Commission Administrator Megan Wolfe. Gableman sought Wolfe's private testimony and records from the commission.
Lanford ruled that Kaul did not have the standing to block Gableman's subpoenas, and blocked his efforts to end them.
The ruling will likely affect the rest of the probe as several Wisconsin Democrats have sought to end Gableman's subpoenas.
Gableman issued subpoenas against the mayors of Madison and Green Bay. He threatened both mayors with jail time after they refused to honor the subpoenas. A hearing on the matter is scheduled for later this month.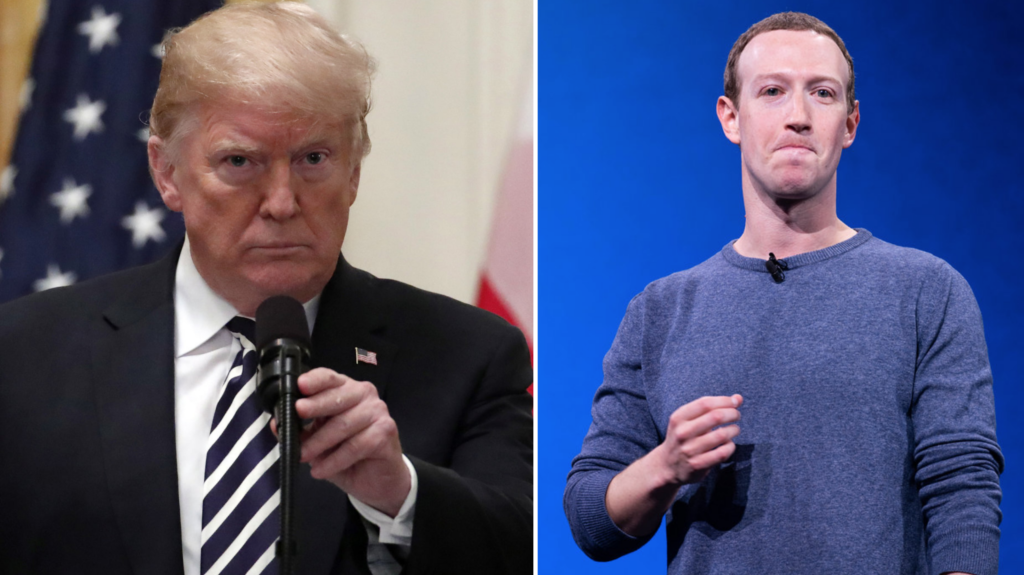 Gableman has accused the Democrat mayors of covering up their involvement with election fraud, claiming that they illegally used Covid-19 safety funds from Facebook CEO Mark Zuckerberg to help Joe Biden defeat Donald Trump in 2020.
"It's very clear to me that Mark Zuckerberg's goal was to defeat Donald Trump and elect Joe Biden," said Gableman.
He continued, "Reasonable minds might wonder whether the millions of dollars each of these mayors received from the Zuckerberg may have induced them to do something other than treat all candidates fairly and impartially, and whether those mayors used the Zuckerberg money to get out the vote for Joe Biden."
Joe Biden was the projected narrow winner of Wisconsin's 10 electoral votes over Donald Trump in 2020, despite a multitude of claims alleging that election irregularities and falsehoods took place.