Photo: Alamy
The Republican Party of Arizona is taking election integrity to the next level. A new press release from the state party on Wednesday offered a $50,000 reward for evidence of vote buying in the Grand Canyon State's upcoming 2022 primary election.
According to their statement, "The Republican Party of Arizona LLC (RPAZ) is offering up to two (2) $50,000 rewards for information about or evidence of vote buying in the 2022 Arizona primary election that is currently underway." They added, "The evidence must lead to an arrest and conviction. There is a limit of 2 rewards and a maximum of one reward per person 'Relator.'"
Additionally, the press statement contended that there is a "historical precedent" of "vote-buying fraud," which resulted in secret ballot laws in the past. They pointed out that the evidence presented in Dinesh D'Souza's hit documentary, "2000 Mules," alleged that there was "significant ballot trafficking during the 2020 Presidential Election."
They added, "We suspect that the primary source of the trafficked ballots was vote-buying."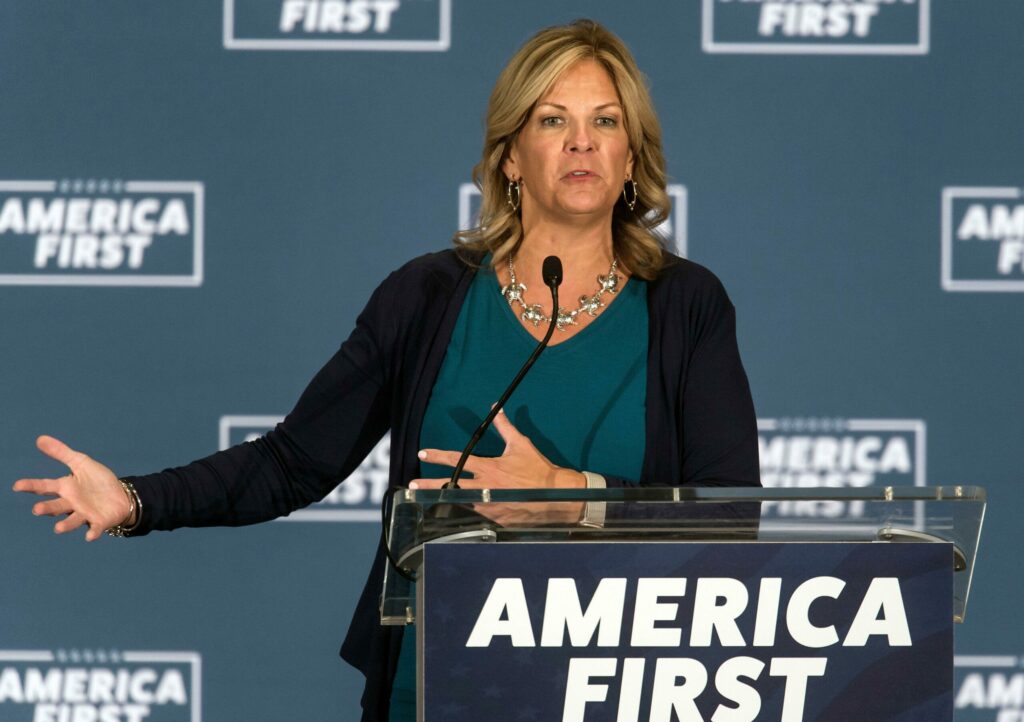 This is not the first time proponents of election integrity have taken action in Arizona. In May, GOP gubernatorial candidate and frontrunner Kari Lake remarked that there were "big developments" in an election corruption investigation in Yuma County, which included 16 open cases of voter or registration fraud.
Additionally, in June the Maricopa Republican Committee (MCRC) Executive Governance Committee voted to reject the certification of the county's 2020 presidential election results.
"We reject the certified results of the 2020 Presidential election, and we hold that acting President Joseph Robinette Biden Jr. was not legitimately elected by the people of the United States," the committee stated.
Anyone who witnesses election fraud or who may be in possession of evidence related to vote buying is advised to contact the Arizona GOP, per their press statement.