The Biden administration's top envoy for Afghanistan resigned from his position less than two months after the botched U.S. troop withdrawal from Afghanistan.
The U.S. State Department confirmed in an announcement that Ambassador Zalmay Khalilzad submitted his letter of resignation to Secretary of State Antony Blinken. Khalizad will be replaced by his deputy, Tom West.

Khalizad, an Afghan-American who served under both President Donald Trump and Joe Biden as the Special Representative for Afghanistan Reconciliation, tendered his resignation citing that the U.S. was "at a juncture when we are entering a new phase in our Afghanistan policy."
Khalizad helped broker the Trump administration's Doha Agreement which pledged to withdraw all U.S. troops from Afghanistan by May 2021. According to the Doha Agreement, the Taliban were required to engage in dialogue with the U.S.-backed Afghan government, agree to maintain peace between the groups, and ensure a permanent ceasefire. If the Taliban failed to honor this commitment, then United States forces would not withdraw from the country.
However, under the Biden administration, the Taliban failed to honor their commitment when they overthrew the Afghan government in August. This came shortly after Joe Biden announced that the United States would withdraw all troops from Afghanistan, despite the Taliban not adhering to the Doha Agreement.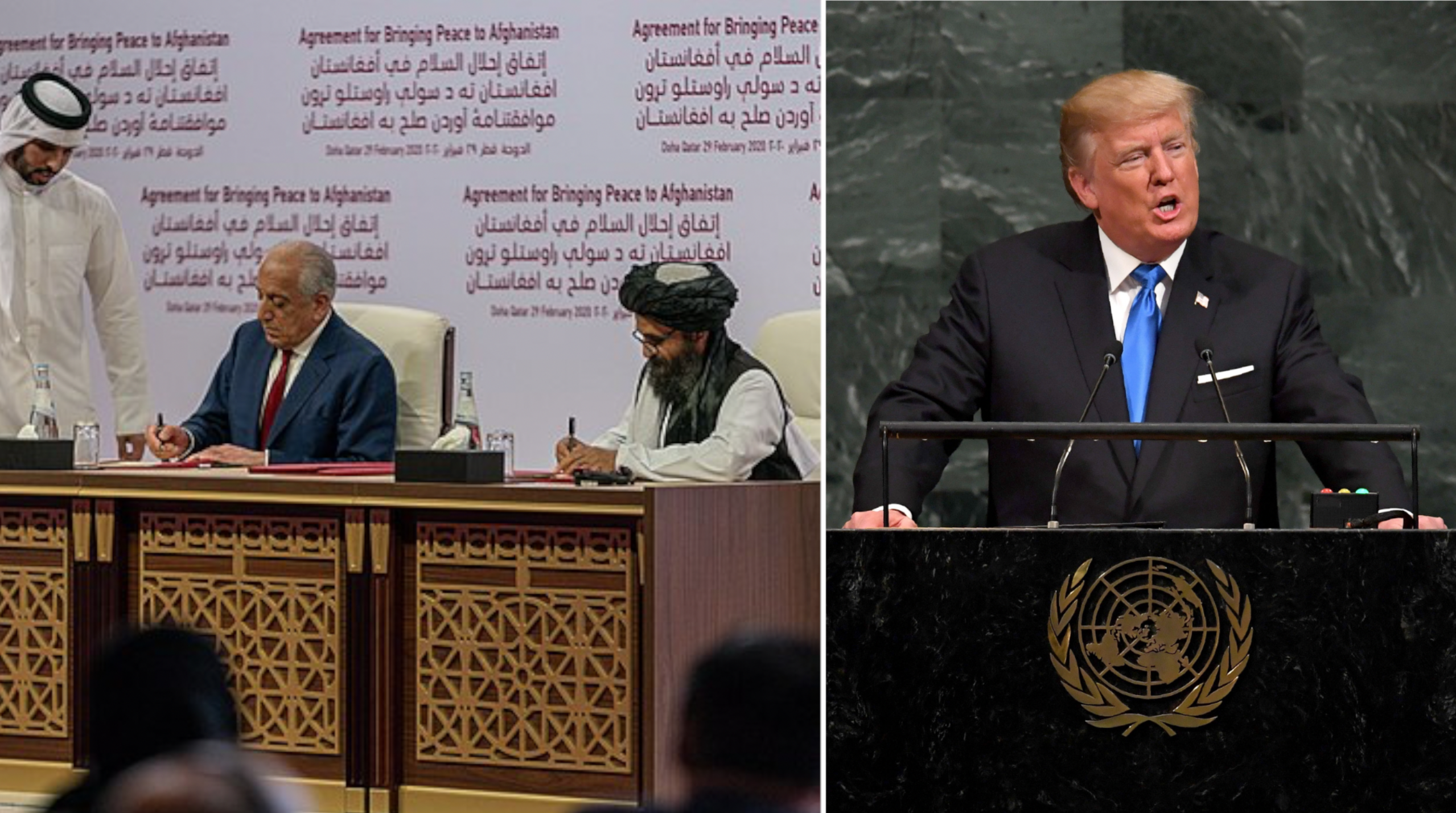 By Aug. 31, the Biden administration had removed all U.S. troops from Afghanistan, leaving hundreds of American citizens and vulnerable Afghans behind in the Taliban-controlled country. Biden called the withdrawal an "extraordinary success."
Amidst the chaos of American and Afghan civilians attempting to flee Afghanistan at the Kabul airport, ISIS-K terrorists carried out a deadly suicide bombing that killed 13 U.S. service members and nearly 200 Afghan civilians. In response, Biden ordered a drone strike on suspected ISIS-K terrorists responsible for the attack. However, the Biden administration inadvertently targeted an Afghan family and accidentally killed ten civilians, including seven children.
General Mark Milley dismissed reports of civilian casualties, calling the drone hit a "righteous strike," but later described it as a "horrible tragedy" after the U.S. Pentagon confirmed reports of the incident.
White House Press Secretary Jen Psaki told reporters that Biden was saddened by his accidental drone strike on civilians.
"As a human being, as a president, and as somebody who has overseen loss in a variety of scenarios, both as a leader and personally, his reaction is it's a tragedy, and every loss is a tragedy, and he supports the effort to move this forward as quickly as possible and to have a thorough investigation," Psaki said during a White House press briefing.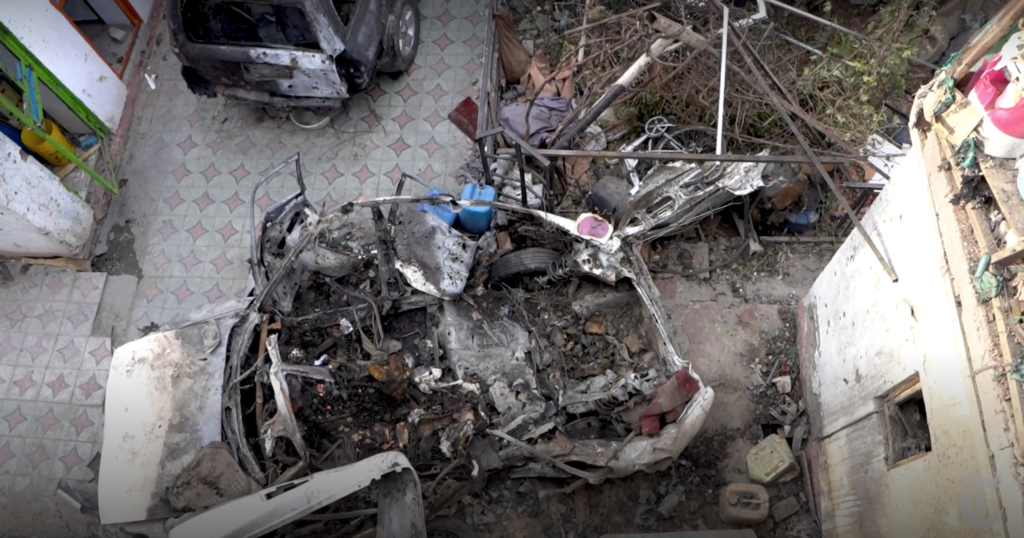 Deputy Tom West, Khalizad's replacement, engaged in peace talks with the Taliban in Qatar in October. The State Department described the talks as "candid and professional." Since taking over, the Taliban were recently accused of various tragic human rights abuses, including unlawfully murdering 13 Shia Hazara civilians.
Acting State Dept. Inspector General Diana Shaw announced that she will launch a series of investigations into the Biden administration's disastrous missions in Afghanistan that led to the fall of Kabul to the Taliban.