Photo: Alamy
On Friday, the House of Representatives kicked off a fourth day of voting for a new Speaker of the House, right on the heels of 11 consecutive failed attempts to elect House Minority Leader Kevin McCarthy, R-Calif.
Newt Gingrich, former House Speaker and representative from the state of Georgia, weighed in on the prolonged process in D.C. on Wednesday during an interview on Fox News with Laura Ingraham.
Per the Washington Examiner, Gingrich called the negotiations among House Republicans who oppose and support McCarthy's potential speakership a part of America's "freedom."
He said, "Most of the things they want are relatively reasonable. And that's part of the legislative process. It's really hard to explain to Putin or Xi Jinping or Kim Jong Un what's going on. This is freedom. And freedom is messy and sloppy and also remarkable — remarkably creative. We'll get there, and we'll have a speaker."
Per RSBN, a group of 20 Republicans is blocking McCarthy's victory, which has caused enough of a stalemate to stall the successful election of any candidate to the speakership.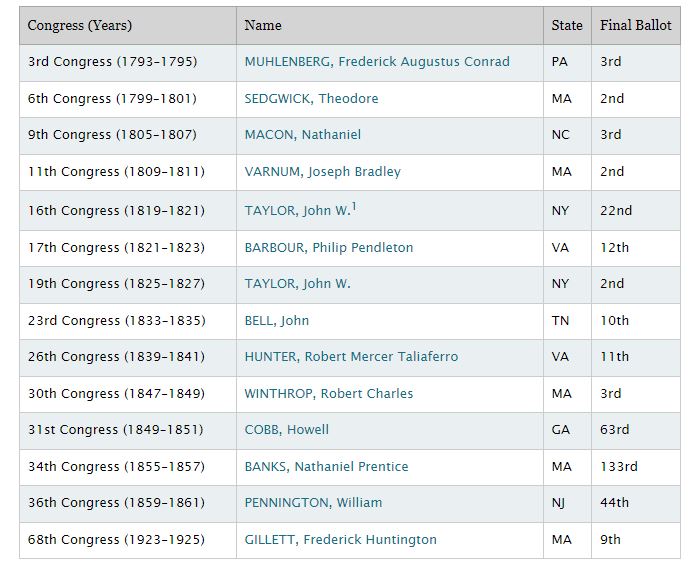 Gingrich added in his interview, "People shouldn't assume this [is] the end of the Republican Party in any way. This is a healthy, tough, serious conversation…If you want to be an independent, free-thinking person who has to get up and argue your case, you ought to be Republican. If you want to be part of a group that does all you're told by a boss, you ought to be a Democrat."
President Trump advised Republicans earlier this week to come together and "VOTE FOR KEVIN, CLOSE THE DEAL, TAKE THE VICTORY, & WATCH CRAZY NANCY PELOSI FLY BACK HOME TO A VERY BROKEN CALIFORNIA, THE ONLY SPEAKER IN U.S. HISTORY TO HAVE LOST THE 'HOUSE' TWICE!"
While some have worried that the House's failure to immediately vote for a new Speaker is unprecedented, it is not. Via the U.S. House of Representatives' official website, the House has elected a Speaker 127 times since 1789, and there have been 14 occasions on which the Speaker election required multiple ballots. Notably, the 34th Congress cast 133 ballots in 1855 before deciding on a Speaker, and most recently, the 68th Congress cast nine ballots in 1923.