House Speaker Nancy Pelosi, D-Calif., was spotted hosting a maskless crowd of Democrat donors over the weekend. Pelosi and her donors sat closely together during a luncheon held outside in Napa Valley, California.
Pelosi hosted a fundraiser for wealthy donors, despite her constituents being subject to some of the strictest Covid-19 regulations in the United States.
While Pelosi and her donors sat maskless, servers and staff at the venue were required to wear masks.
Last month, she hypocritically ordered members of the U.S. House of Representatives to wear masks inside the Capitol at all times, or be subject to arrest. Pelosi called House Minority Leader Kevin McCarthy, R-Calif., "such a moron" for his opposition to the mask mandates. She even called President Donald Trump "cowardly" for avoiding mask mandates.
"It's not about protecting yourself," said Pelosi. "It's about protecting others." She called on Trump to set an "example."
This fundraiser is not the first time Pelosi was seen not following Covid-19 mandates. Pelosi famously went maskless while visiting a San Fransisco hair salon last fall, despite the city's rules that kept hair salons closed during the pandemic.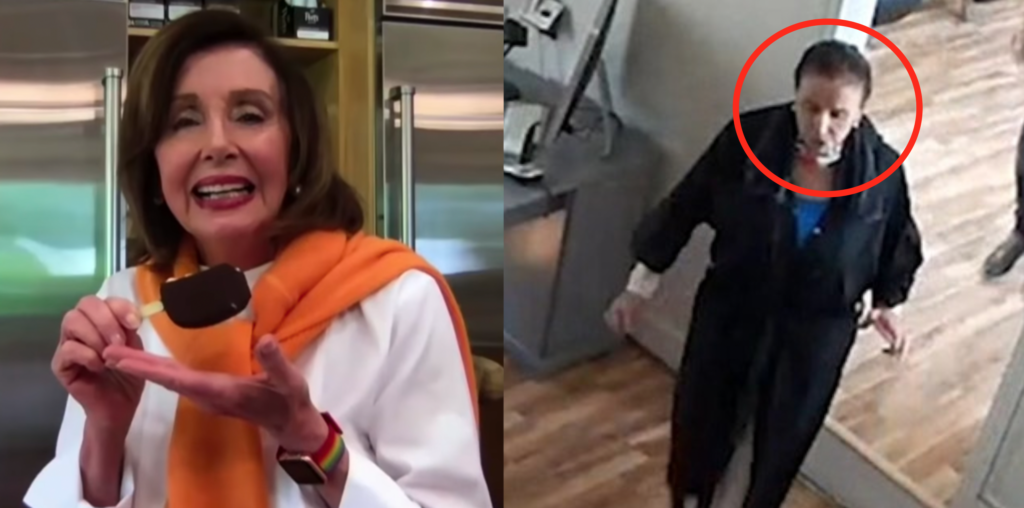 Rep. Byron Donalds, R-Fla., took aim at Pelosi for her Covid-19 hypocrisy.
"This is the land of hypocrisy," Donalds told Fox News' Jesse Watters. "These people live a different way. They are hypocrites. They do not like to live under the standards that they want to put on you."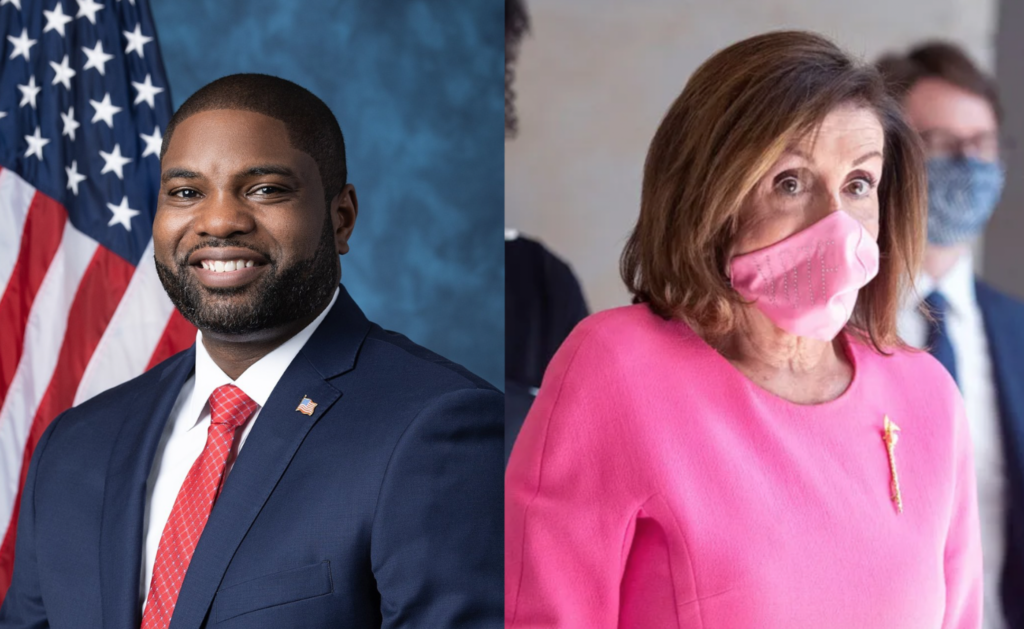 Donalds continued, "They make all their rules for the American people but they don't follow them. "They tell the poor of America what needs to be done but they don't actually do it themselves."
"So they love having crystal on a table and getting jumbo lump crab and all that good stuff without masks but when it comes to the American people, like let's say in the city of New York, they are not allowed to go in a restaurant if they don't present their vaccine card," he said.
The CDC requires individuals in San Fransisco to wear masks indoors and in crowded public places, regardless of their vaccination status.