New Mexico state Sen. Jacob Candelaria, D-Albuquerque, will leave the Democrat Party and change his political affiliation to "decline to state," citing the actions of Gov. Michelle Lujan Grisham, D-N.M., and "extreme partisanship" for contributing to his departure.
Candelaria announced the surprising switch moments after the New Mexico Legislature's special session convened to discuss redrawing congressional districts on Monday.
New Mexico Democrats, who control redistricting in the state, have attempted to gerrymander Republican Rep. Yvette Herrell's rural district to include populous liberal areas, which would deprive representation from constituents in rural areas.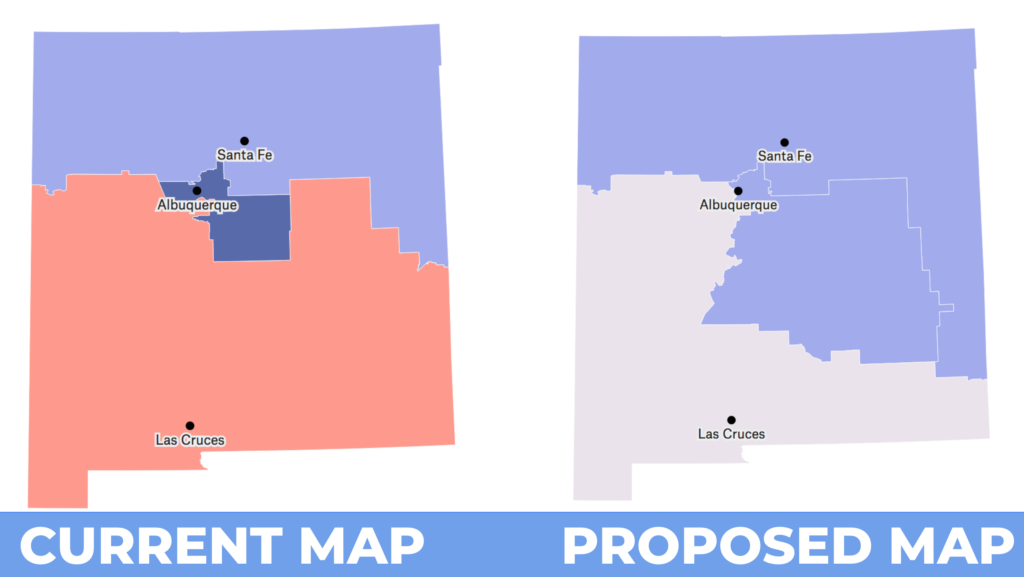 "I don't think that the decisions we make should be based on partisan ambitions, and it broke my heart to see already that the Senate maps deliberately dilute and gerrymander the west side of Albuquerque to preserve perceived partisan advantage for some members of the Democratic Party," said Candelaria.
He continued, "You would strip representation from people that I represent, many of whom are Hispanic, simply because it benefits you at the ballot box."
Candelaria said he felt the U.S. political system was flawed because it has just brought about two political parties that demand loyalty, leaving "no room to debate, no room for discussion, and more importantly no adherence to the rule of law."
He took aim at the "unconstitutional acts" of Gov. Grisham, criticizing her for appropriating over $600 million in Covid-19 relief funds without legislative approval, which the New Mexico Supreme Court later ruled she never had the authority to do so.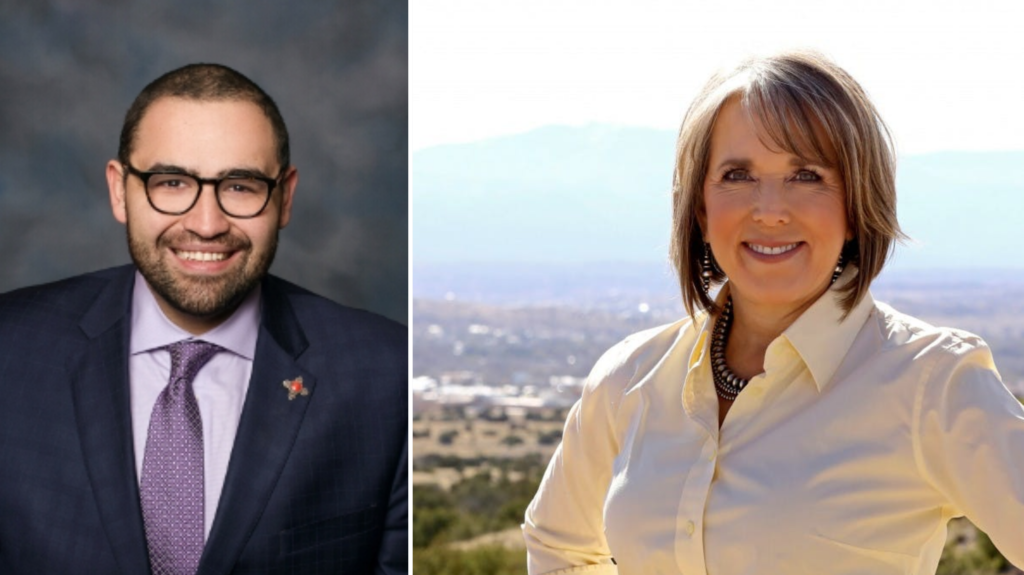 "The governor's attempts to assume unilateral control of our state by bucking the authority of her office and the state constitution are an egregious power grab," said Candelaria. He also said the governor needed to be held accountable for tapping into federal funds after the judges' rulings and making two payments totaling $283,000.
Republican Governor's Association spokesman Will Reinert said that Candelaria "saw the same thing New Mexicans are beginning to recognize—that Michelle Lujan Grisham always thinks she is above the law."
Gov. Grisham is up for re-election in 2022 in what could potentially be a competitive gubernatorial race.