More registered voters would support President Donald Trump over Joe Biden if the 2024 presidential election were held today, according to a Harvard CAPS-Harris Poll.
In a hypothetical rematch, Trump was favored over Biden 48 percent to 45 percent, with another eight percent unsure. Trump also improved his support among female voters which now sits at 46 percent, tied with Biden. In 2020, Trump received 42 percent of female votes to Biden's 57 percent.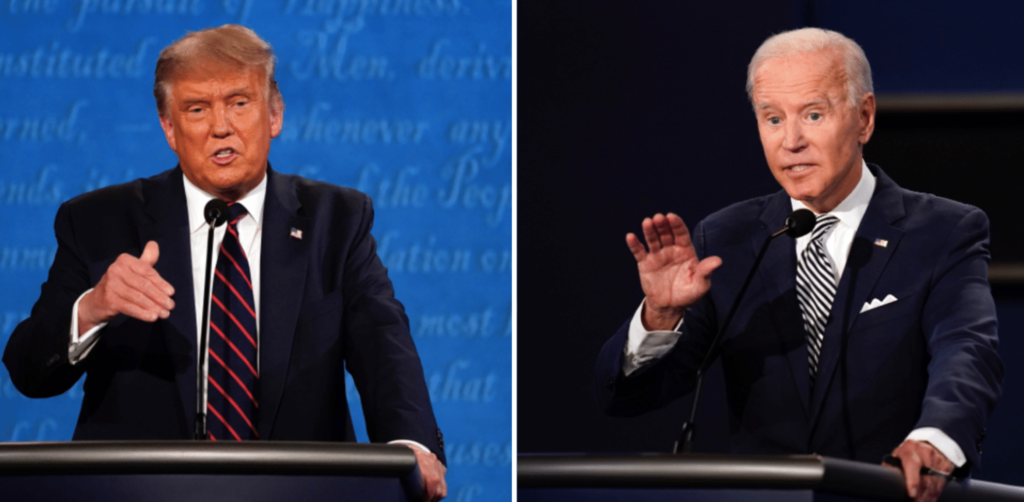 Other polls have suggested that Trump would electorally trounce Biden in a 2024 rematch. A Fabrizio, Lee, & Associates poll from November reported that Trump was ahead of Biden in Arizona, Georgia, and Pennsylvania, and by double-digits in Michigan and Wisconsin. Biden narrowly carried these states in 2020, though Trump and Republicans have questioned their results and criticized the controversial election practices that took place in those states.
November polls by Redfield & Wilton Strategies, McLaughlin & Associates, and Rasmussen Reports have also shown Trump trouncing Biden in the popular vote.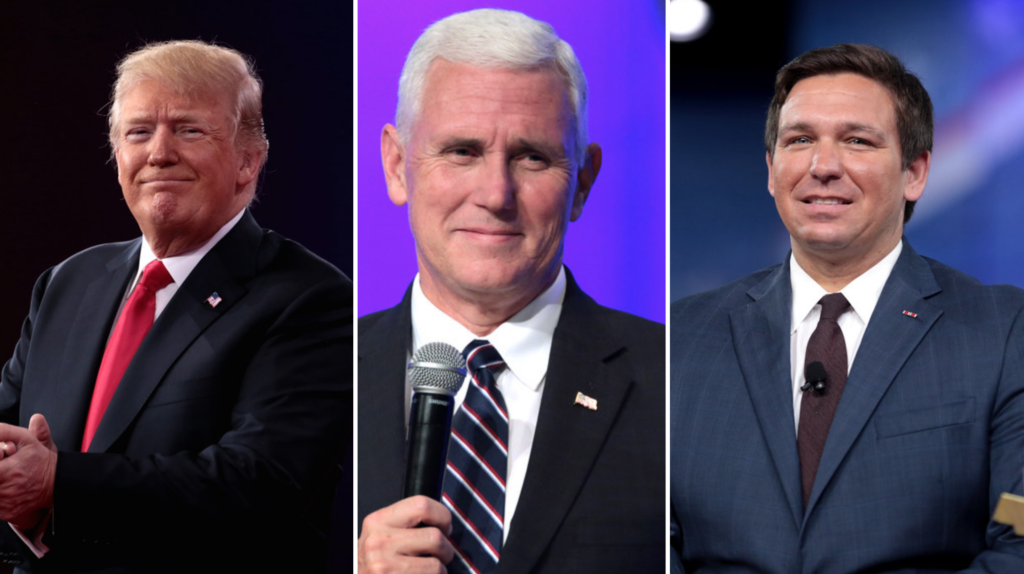 If Trump runs, he will secure the 2024 Republican nomination. The Harris Poll reported that 67 percent of Republicans would back Trump in a 2024 GOP primary. Former Vice President Mike Pence came in a distant second with nine percent, and Florida Gov. Ron DeSantis came in third with eight percent.
Trump has not yet declared his presidential decision, though he has repeatedly teased the idea of making a third bid for the White House, even telling Fox News in November that "a lot of people will be very happy, frankly, with the decision."
He also said on Thanksgiving that this was "a very interesting time in our country, but do not worry, we will be great again—and we will all do it together." Trump has stated that he will likely not announce his decision until after the 2022 midterms.