Republican Ann Davison won a landslide victory over a far-left, anti-law enforcement Democrat Nicole Thomas-Kennedy in Seattle's city attorney election.
Davison handily leads Thomas-Kennedy in the liberal stronghold by more than 24,000 votes (58 percent to 41 percent). Davison will be the first Republican city attorney of Seattle since Douglas Jewett in 1989.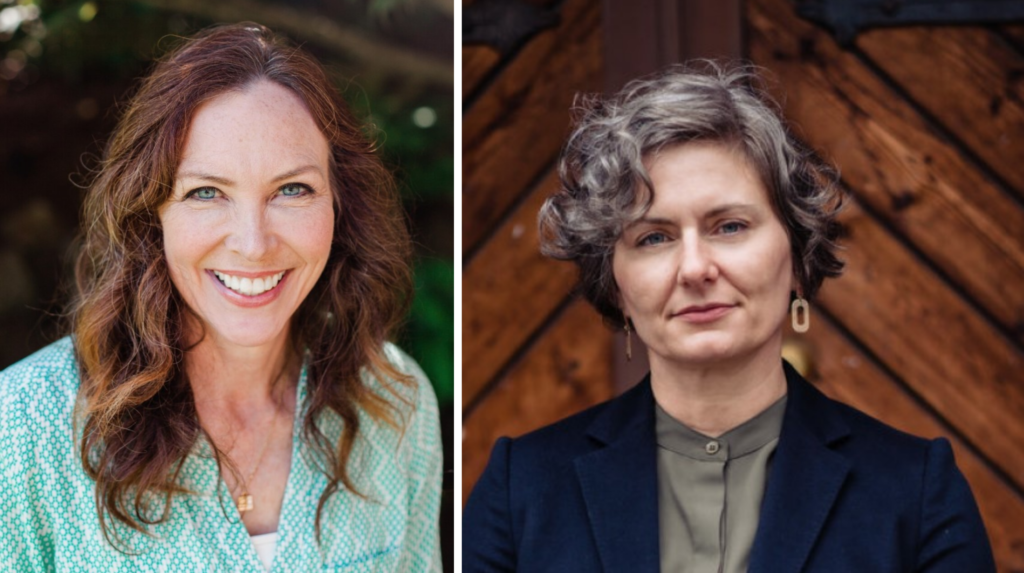 Davison has promised to "restore public safety" back to Seattle, Wash., stating that she is going to support and incentivize law enforcement and uphold the rule of law amid the city's rising crime rate, noting that the City Attorney's Office should not be a "place for radical agenda."
Democrat Nicole Thomas-Kennedy, a self-described jail abolitionist, said that she would not prosecute most misdemeanors including violent crimes, minor assaults, theft, and drunk driving, noting that it was wasteful and criminalizing poverty. Rather, she had promised to defend liberal tax laws, sue fossil-fuel companies, and overturn the ban on affirmative action.
Thomas-Kennedy has also referred to the United States as "Amerikkka," warning that she would make law enforcement suffer and defund the already short-staffed Seattle Police Department.
Thomas-Kennedy has frequently expressed her hatred of police. Last Christmas Eve, she tweeted to the Seattle Police Dept. after they had tweeted a holiday message to residents, telling them to "eat some covid laced sh*t."
"I can think of few ppl less deserving of the vaccine than cops who openly flouted mask mandates, repeatedly gassed entire neighborhoods, and swept a homeless camp a week before Xmas, all during a 'once in a lifetime global pandemic,'" she wrote in a now-deleted tweet. "Eat some covid laced sh*t and quit ur jobs."
Thomas-Kennedy has also celebrated acts of violence done to police officers, referring to an individual who bombed a police precinct last summer as a "hero."
Davison will succeed three-term incumbent Democrat City Attorney Pete Holmes, who lost his primary election in August. Davison joined the Republican Party in 2020, though she has claimed that she is not a partisan. Davison was a also a part of the #WalkAway movement from the Democrat Party.